First Michigan court appearance for Massachusetts men in 2012 fungal meningitis outbreak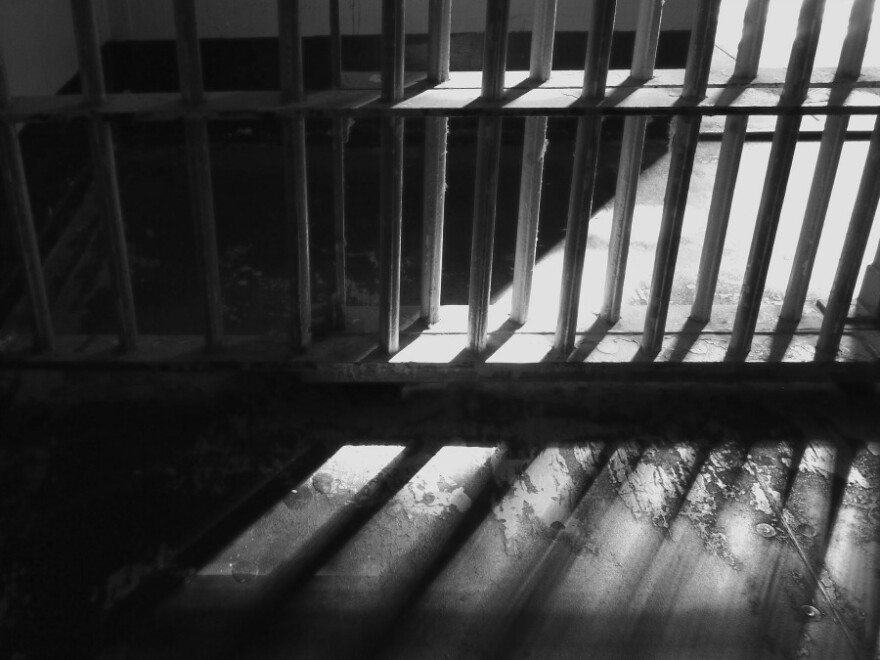 Nearly a dozen survivors of tainted steroid injections sat silently in a Howell district courtroom Monday, as first Glenn Chin, and then Barry Cadden, were brought before a judge, in restraints, and wearing orange prison uniforms.
Cadden owned the Massachusetts compounding facility that shipped tainted steroids to Michigan and other states in 2012, causing a fungal meningitis outbreak. That outbreak killed 23 people in Michigan, according to the state attorney general's office.
Chin was the facility's supervising pharmacist.
Both men face second degree murder charges in Michigan, after Massachusetts juries found them guilty of racketeering, conspiracy, and fraud, but acquitted them of murder for their roles in the outbreak.
Survivor Rhonda Hall says the eight year federal prison sentence given to Chin, and nine year sentence given to Cadden, aren't nearly enough.
"I'm hoping they throw the book at them, and they get life, and that's too good for them," Hall says.
Hall says she spent 40 days in the hospital fighting for her life, after receiving tainted steroid injections in her hip.
"I'm on pain meds every day," says Hall. "They can't tell me if the infection is gone. It could possibly be dormant."
Former school bus driver Edward Adams also survived, but says the tainted medicine ruined his life.
"They say we're the lucky ones, the ones who didn't die," says Adams. "But I'm not the husband I was, I'm not the father I was. I can't work anymore. It's like a life sentence."

Both Chin and Cadden agreed to waive their right to a preliminary hearing, in order to allow prosecutors time to provide documents for discovery.

A probable cause hearing is scheduled for June 11th.

Both men were remanded to the custody of the Federal Bureau of Prisons, pending future court appearances in Michigan.

You can learn more about the case and the outbreak from Michigan Radio's Kate Wells here.