Lawmakers file lawsuit challenging Nessel opinion on ballot petition law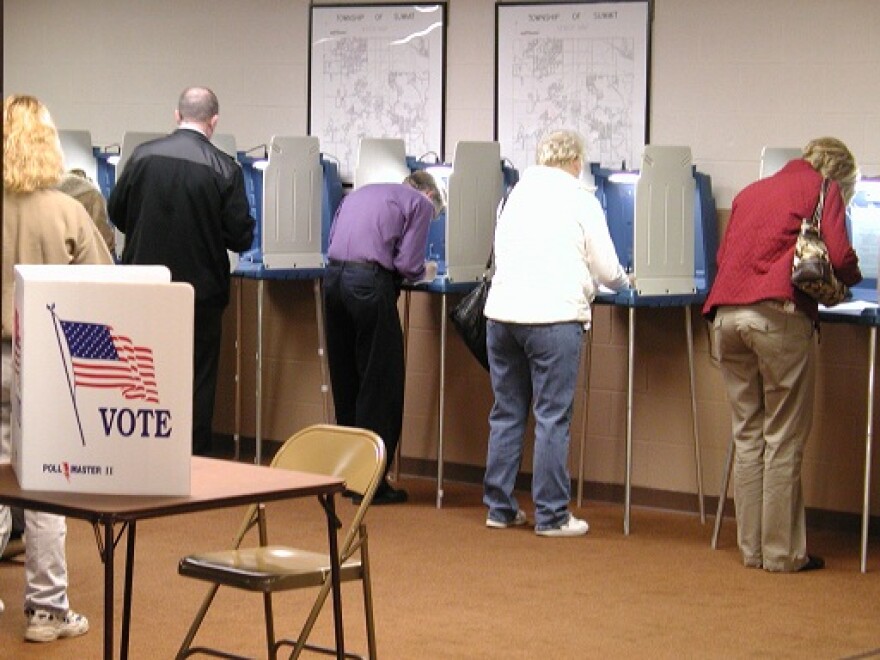 The Republican leadership in the state House and Senate has filed a challenge to a recent opinion by Democratic Attorney General Dana Nessel.
The law in question makes it more difficult to put a measure on the state's ballot. The law was enacted during a hectic lame duck session last year.
In May, Nessel issued a formal opinion that said that portions of the law were unconstitutional – in particular, a portion that limits the number of signatures a measure can have from a given geographic area.
Supporters of the law say it increases transparency and makes sure that a wide range of people sign off on a ballot measure.
State Representative Jim Lower (R-Greenville) sponsored the original bill that became law. He says there's a lot of ambiguity over how much weight the AG's opinion really has.
"I think that there should be a final determination as soon as possible on whether or not this law is going to be implemented. I think it should be implemented," says Lower.
The law requires petition circulators to clearly indicate if they are paid or volunteers.
Michigan Secretary of State Jocelyn Benson says the law should be struck down. She asked for the attorney general's opinion.
"As someone who is responsible for enforcing and implementing all of those legal protections, I look forward to seeing how this plays out, and remain committed to ensuring the constitutional protections of our citizens are secure," says Benson.