Supreme Court rules out experts' opinions to determine guilt in sex abuse cases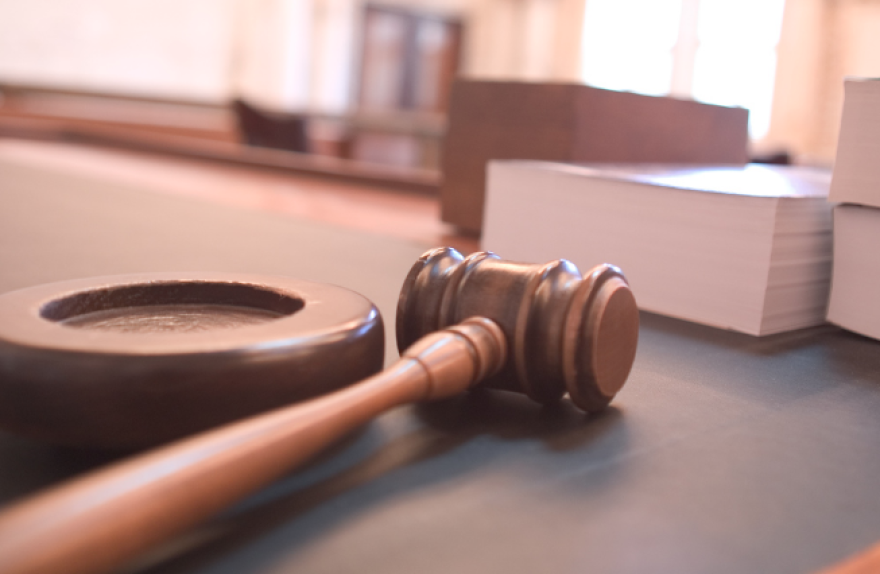 The Michigan Supreme Court says prosecutors in criminal cases cannot rely on experts to testify on how often children typically lie or tell the truth about sex abuse. The court says juries were swayed by opinions, not the facts, in two individual cases.
The state Supreme Court ruled in two cases from Allegan County. In both instances, the defendants were accused of sexually abusing their partners' children. Prosecutors called on experts who testified it's rare for children to tell false stories about being sexually abused.
In pair of unanimous rulings, the Michigan Supreme Court says child sexual abuse trials should not be made into credibility contests -- where prosecutors pit experts against defendants in the absence of physical proof of the crime.
The state Supreme Court ruled both defendants in both cases are entitled to new trials.