Lawsuit over state's false unemployment fraud debacle can continue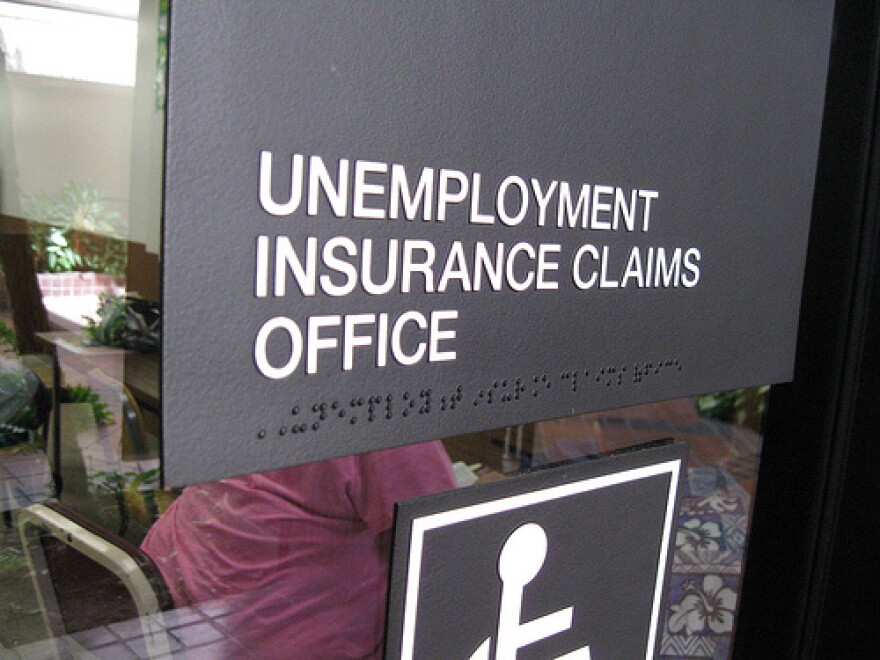 The Michigan Court of Appeals says a lawsuit filed by people wrongly accused of unemployment insurance fraud can proceed.
The lawsuit stems from the state's reliance on a new - and defective - software program which wrongly flagged more than 40,000 claims as fraudulent between 2013 and 2015.
The state's unemployment insurance agency claims that it has returned all of the wrongly withheld fines and wages to those who notified them of their losses.
But plaintiff's attorney Jennifer Lord disputes that. She says many people only received part of their money back, and many suffered related economic losses such as damaged credit report ratings and bankruptcies.
Lord says this puts State Attorney General Dana Nessel and Governor Gretchen Whitmer on notice, and they will have to decide if they will continue fighting the lawsuit.
"Until now, they were relying on the briefing and the oral arguments that were crafted and submitted by the former Attorney General, Bill Schuette. And so they haven't had to come out and affirmatively state, 'yeah, we're going to continue to defend the indefensible," says Lord. "So what this does is put them in a position where they have to decide if they're going to look at their campaign promises that, 'this is a debacle, we've got to make people whole' or whether they're just going to continue to kick this can down the street."
Lord says the state assessed huge fines and garnished people's wages even after they knew the computer program was faulty. She says the state also sent attorneys to each court case filed by individuals seeking to have their money returned and asked judges to uphold the fines and garnishments.
She says some people lost their homes or had to file for bankruptcy due to the state's wrongful actions.
The Michigan Attorney General's office says it is reviewing the case.
Want to support reporting like this? Consider making a gift to Michigan Radio today.