Judge overturns Michigan law for independent candidates seeking statewide office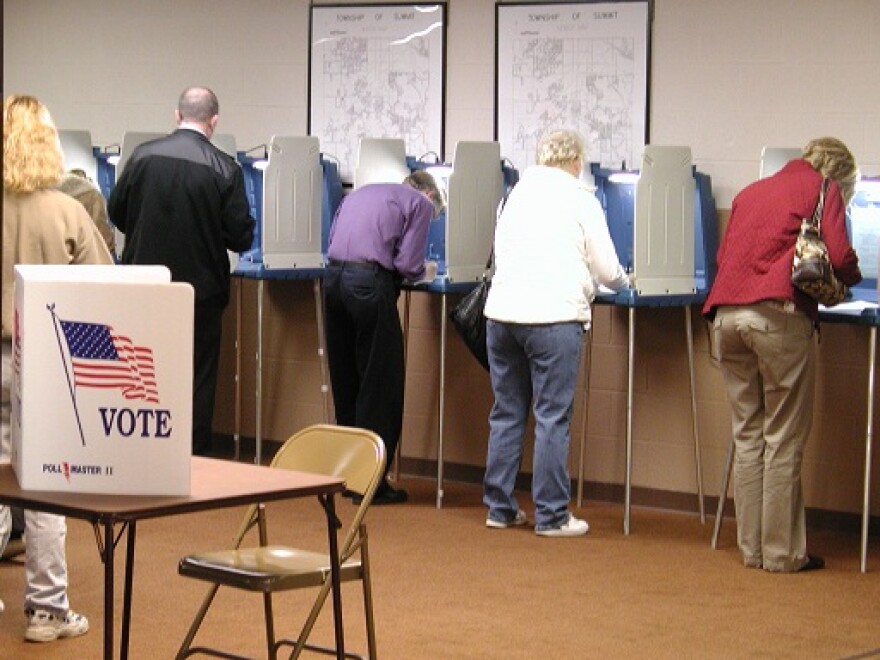 A federal district judge has struck down a Michigan election law as too restrictive for independent candidates for state office.
The ruling comes in a lawsuit filed against the Secretary of State by attorney Christopher Graveline, who ran for Michigan Attorney General as an independent in 2018. Graveline initially failed to make it onto the ballot because he got only about 14,000 signatures, far below the required 30,000 valid signatures.
Federal district court judge Victoria Roberts entered a preliminary injunction in his favor, ruling that he was likely to succeed in showing that Michigan's ballot access requirements for independent candidates for statewide office were unconstitutional.
That injunction placed Graveline on the ballot for the 2018 election. (He won only a small percentage of the vote.)
Judge Roberts on Sunday issued permanent injunctive relief, which will stand until the state Legislature revises Michigan election laws pertaining to independent candidates running for statewide office.
Roberts' order says the state couldn't show good reason for the 30,000 signature requirement, and she notes that not a single person running as an independent for a statewide office has succeeded in getting on the ballot under the current laws, which were adopted in 1988.
Roberts set the required valid signatures at 12,000.
That number will hold at least through the 2020 election, until the state Legislature revises the current laws.
The laws also require independent candidates to submit signatures 110 days before an election - often before independent candidates know who they will be running against. Independents must also obtain 100 or more valid citizen signatures from each of at least half of Michigan's congressional districts.
Attorney General Dana Nessel in a statement said, "We are reviewing the decision with our clients to determine the most appropriate step."
Want to support reporting like this? Consider making a gift to Michigan Radio today.