Ann Arbor man sues city over synagogue protests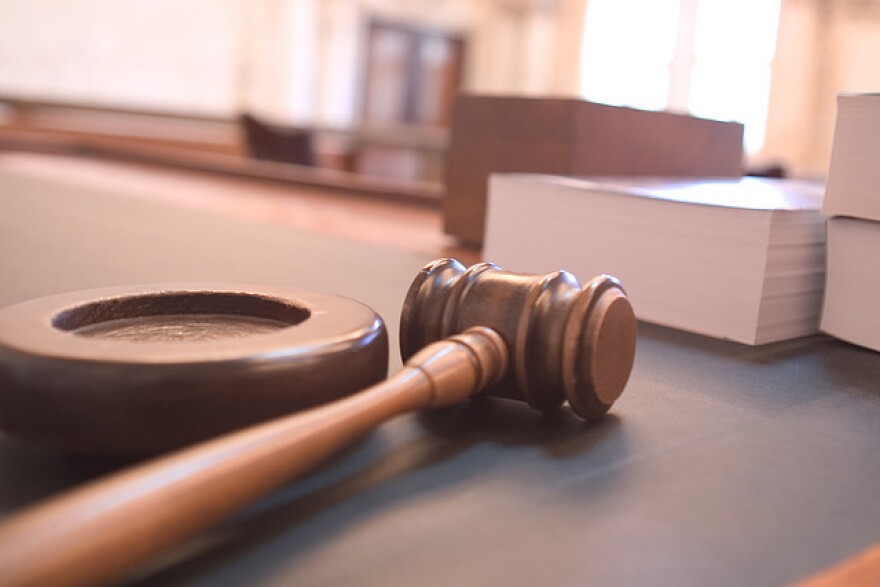 A new federal lawsuit claims that regular protests outside an Ann Arbor synagogue go beyond free speech boundaries, and violate the constitutional rights of worshipers.
The lawsuit was filed by Beth Israel Synagogue congregant Marvin Gerber. It says that each Saturday since 2003, members of the groups Jewish Witnesses for Peace and Friends and Deir Yassin Remembered, led by defendant Henry Herskovitz, have protested outside the synagogue. They carry signs that the lawsuit says are "anti-Israeli and anti-Zionist," and some that are also "flagrantly anti-Semitic."
The lawsuit claims the targeted protests go beyond protected speech, because worshippers are a "captive" audience that cannot avoid seeing the signs. It also says the protests have targeted one specific religious institution and its congregants, who cannot exercise their First Amendment right to religious practice "without being harassed and insulted by the protesters."
The lawsuit also names the city of Ann Arbor and several city officials, including Mayor Christopher Taylor. It claims the protests violate the city's code, but the city has failed to enforce that.
Emails and other communications quoted in the lawsuit appear to show city officials struggling with the issue, but ultimately finding that the protests do not violate the city code, and in any case the "First Amendment right to freedom of speech is a critical consideration in the application of ordinances under these circumstances."
Gerber's lawsuit asks the court to put an end to the protests, and seeks damages from the city and defendants.