State appealing ruling in unemployment insurance fraud lawsuit to Michigan Supreme Court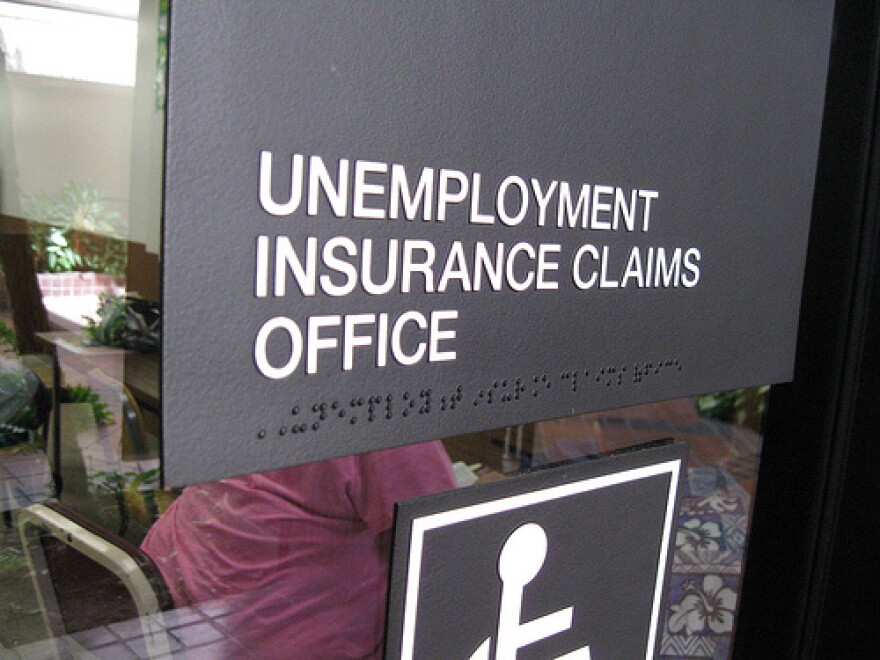 The state of Michigan is appealing a lower court ruling to the Michigan Supreme Court in a lawsuit involving people who were falsely accused of defrauding the state Unemployment Insurance Agency.
Between 2013 and 2015, a computer glitch wrongly accused more than 40,000 people of fraud.
In its appeal, attorneys for the state say Michigan's highest court should consider the potential "separation-of-powers" implications of the Appeals Court ruling allowing the lawsuit to move forward.
"If left to stand, the Court of Appeals' decision would allow for the violation of the separation-of-powers doctrine by permitting courts to authorize sizeable awards of money damages without legislative authorization."
Jennifer Lord is the plaintiffs' attorney. She says she's not surprised the state continues to tie the case up in court. Lord says their legal strategy has been "delay, delay, delay."
"The state and the agency have admitted the wrong that they did to these people, and so it's a little mind-boggling that they would continue to drag this process out," says Lord.
Lord expects the state Supreme Court won't rule on this appeal for maybe another two years. Only after that can the lawsuit actually go before a judge.
When she was campaigning in 2018, Attorney General Dana Nessel told Michigan Radio's Doug Tribou that "clearly the Unemployment Insurance Agency committed an egregious act."
Stateside reached out for a response to the change in her position. AG spokesperson Kelly Rossman-McKinney said, "What the AG said during her campaign was said before she took office and had an opportunity to learn far more about the case."
Here's the full statement from AG Nessel:
"Today the Unemployment Insurance Agency appealed the Court of Appeals decision in the Bauserman case to the Michigan Supreme Court. This appeal was necessary because Michigan has no case law on how or when a court can award money damages in a case where the plaintiffs allege a violation of their due process rights. We certainly want to get this right. —that is, we want to pay an appropriate amount to those individuals who have truly been harmed because of the failure to receive notice and an opportunity to be heard [before the Agency issued its fraud adjudication. To do so, we seek guidance from the Supreme Court of this state."