Federal judge to hear latest arguments in case of sex offender registry ruled unconstitutional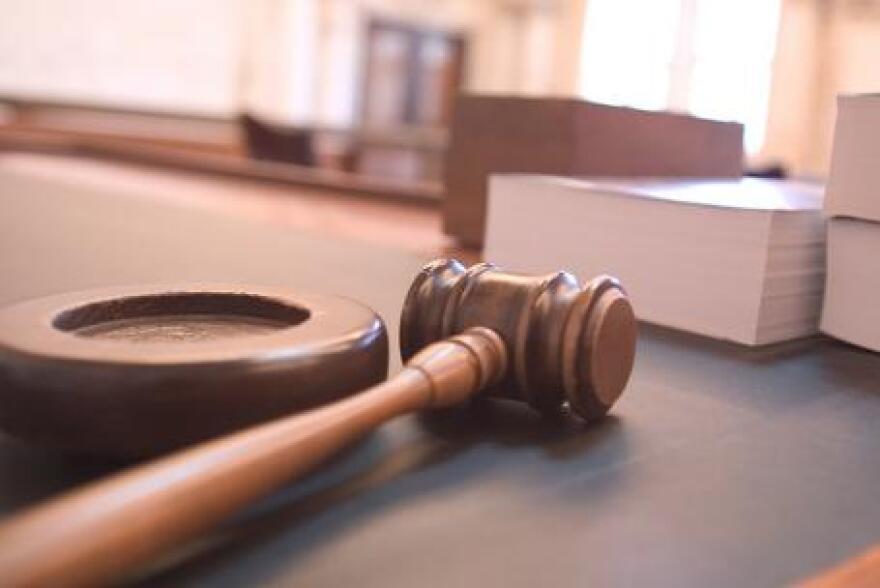 Lawyers will make their case in front of a federal judge on Wednesday over what to do about the state's sex offender registry.
The Sixth Circuit Court of Appeals ruled nearly four years ago that many of the requirements of Michigan's registry are unconstitutional. But the law hasn't been changed, and people continue to be on the list.
"The court has said that this registry is so ineffective, that it is also unconstitutional," says Miriam Aukerman, senior staff attorney with the ACLU of Michigan. "And yet the Legislature has done nothing to fix it."
In its August 2016 opinion, the Sixth Circuit Court of Appeals described Michigan's Sex Offenders Registration Act (SORA) as "a byzantine code governing in minute detail the lives of the state's sex offenders."
"SORA brands registrants as moral lepers solely on the basis of a prior conviction," the court wrote in its opinion. "It consigns them to years, if not a lifetime, of existence on the margins, not only of society, but often, as the record in this case makes painfully evident, from their own families, with whom, due to school zone restrictions, they may not even live."
The court declared parts of Michigan's Sex Offenders Registration Act unconstitutional because some things retroactively applied to people whose convictions happened long before the law was put in place.
"And while many (certainly not all) sex offenses involve abominable, almost unspeakable, conduct that deserves severe legal penalties, punishment may never be retroactively imposed or increased," the judges for the Sixth Circuit wrote in 2016.
Other federal appeals court judges found further constitutional problems with Michigan's sex offender law, ruling it unconstitutionally vague, and finding that it violated offenders' First Amendment rights, among other issues.
The ACLU of Michigan, along with the University of Michigan's clinical law program, filed the case.
Now, after nearly four years with no change in the law, the ACLU of Michigan is fighting a second case, trying to get a federal judge to force the state to stop enforcing the law for the more than 40,000 people who remain on Michigan's sex offender registry.
William Hetherington is one person who says he's still affected by the law.
He was convicted of spousal rape in the 1980s. Now, he says he can't stay at a veteran's homeless shelter because of the state law.
"But the worst of all," he says, "I can't go to none of my 12 grandkids', two great grandbabies' sporting events, school plays, graduations, nothing," he says.
In its most recent filing on the case, the state of Michigan argued that federal judge Robert Cleland should hold off on ruling on the case until the Michigan Supreme Court decides a separate pending case about the law.