MPSC to decide if Enbridge needs its ok to build Line 5 tunnel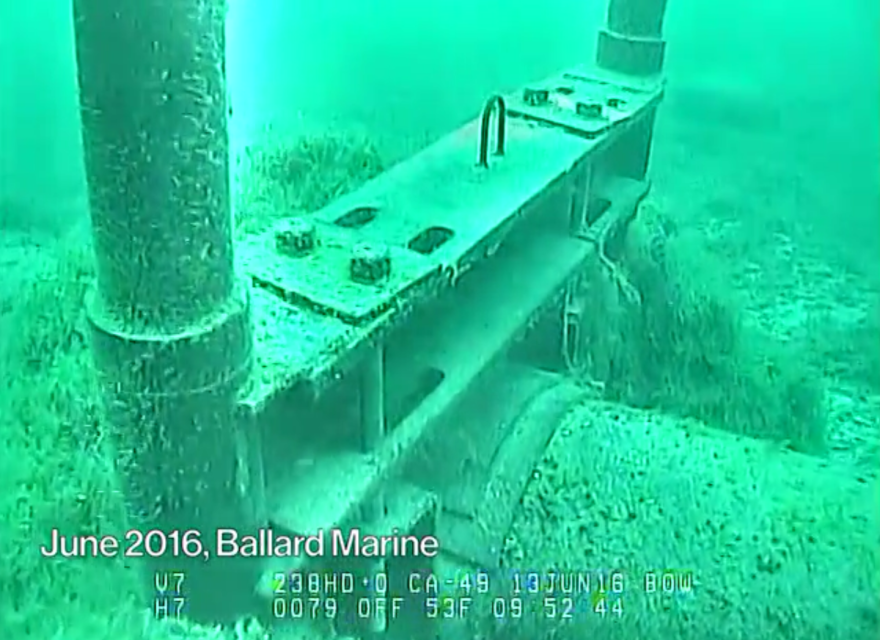 State utility regulators say they are putting Enbridge Energy's application for a permit for Line 5 "in abeyance," while they consider Enbridge's assertion that it may not need that permit in the first place.
The company wants to encase a replacement section of Line 5 in a tunnel under the Straits of Mackinac.
The Michigan Public Service Commission says the permit application will be on hold as it decides if the state's 1953 order granting the pipeline also grants replacement rights.
"Given significant public interest in the Line 5 matter," the Commission also established a public comment period on the request for a declaratory ruling. The agency says comments should address only the declaratory ruling issue, and not the merits of Enbridge's Act 16 application.
The MPSC says electronic comments are preferred and may be e-mailed to mpscedockets@michigan.gov. All comments should reference Case No. U-20763.
Enbridge says it is pleased the process is moving forward.
A number of environmental groups continue to oppose having a section of Line 5 under the Straits of Mackinac, tunnel or no tunnel. They say it's an environmental disaster waiting to happen.
Enbridge says the tunnel will make a safe pipeline even safer.
Editor's note: Enbridge Energy is one of Michigan Radio's corporate sponsors.