Flint seeing a reduction in crime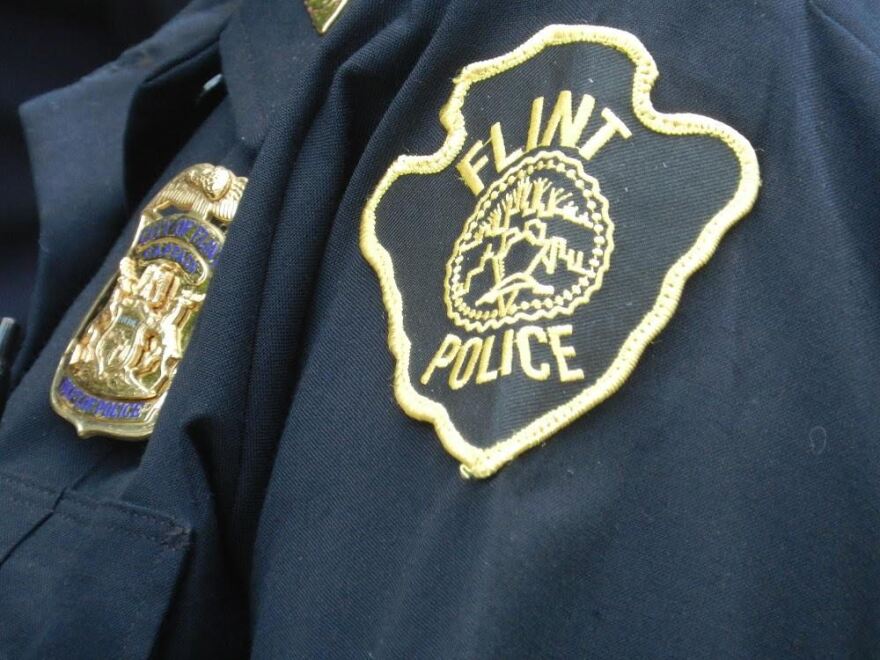 Flint is seeing a statistically significant drop in most crimes, city officials say.
To date, criminal sexual conduct, burglary and theft are down significantly in 2020. Murder is up slightly in the Vehicle City. The drop coincides with an effort to work with the Michigan State Police and other local law enforcement.
Mayor Sheldon Neeley says there's been a 40% reduction in the average response time to 911 calls.
But Flint Police Chief Phil Hart is concerned about the potential affect of the COVID-19 outbreak on the county jail. He says there are limitations on who they can put in the city lock-up or county jail due to concerns of spreading the coronavirus.
"If all we can do is write an appearance ticket and kick someone loose, fear of being held for what they are doing at the time diminishes," says Hart.
In the city of Flint, overall property crimes are down 9% over the same time period last year.
There have been 14 homicides in the City of Flint, compared to 12 over the same time period last year. There were 43 homicides in 2019.