Wayne State University center to train officers in de-escalation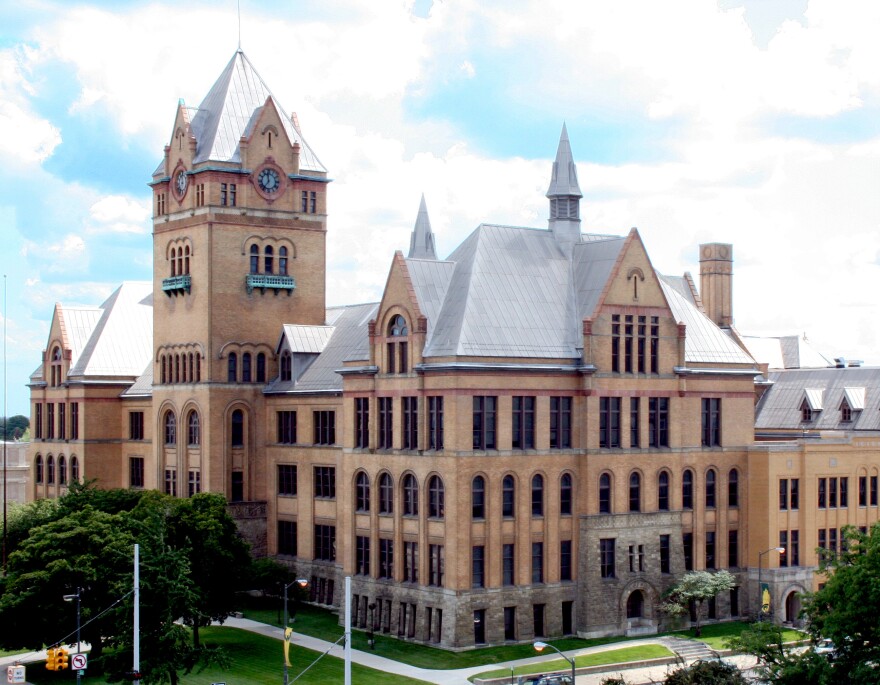 Wayne State University announced the creation of a National De-escalation Training Center. The headquarters will be on its campus. The Wayne State police department says its officers are already being trained in de-escalation methods.
Tony Holt is the chief of police for Wayne State University. He says the de-escalation training is different from a one-size-fits-all approach to de-escalation training.
"You want to let the person know, now I understand what kind of promise you have, and you can see, individually, what this person is going through, and to help you understand what those next steps are to take," he says.
He says officers are trained to break people down into sixteen main personality types, each having their own subgroups. Officers are trained to recognize these personality types based on behavior, and can more effectively address the problem.
He says it won't be easy for officers to earn community trust, something he says is understandable since people are rightfully upset about police brutality.
"And I think the timing is good because it's going to cause you to work extra hard to get that buy-in. And this is not an overnight, you're not going to build trust overnight. The community and the citizens want to see this in action," says Holt.
In a press release, the university said the NDTC had filed for not-for-profit corporation status with the state of Michigan.
Michigan Radio listeners, readers, and reporters are rising to the challenge every day. If you can, please support essential journalism during this crisis.