Ritter formally charged, arraigned on multiple felonies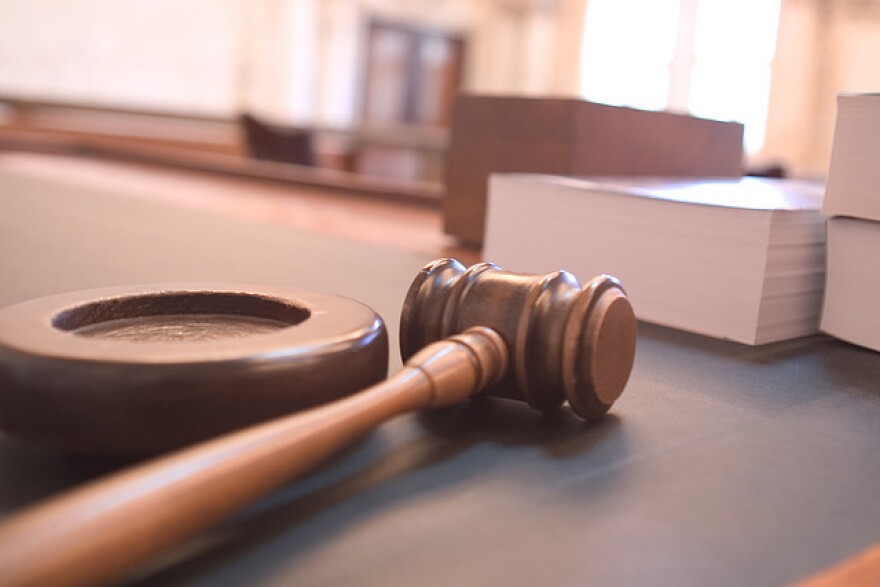 Former Grand Traverse County Jail Administrator Todd Ritter was in district court virtually Friday facing four felonies and one misdemeanor. Michigan Attorney General Dana Nessel has charged him with embezzlement, larceny, second-degree criminal sexual conduct, misconduct in office, and willful neglect of duty. Ritter's bond was set at $50,000 and he faces over 30 years in prison if convicted of all charges.
In brief comments to the court, Ritter said he's currently splitting custody of his two children and has been working for NORA transportation and the U.S. Census Bureau.
"I think that a sexual assault of somebody that is serving a jail sentence under the defendant's control is very serious," Assistant Attorney General Danielle Hagaman-Clark said when asking for the $50k bond.
Ritter resigned from his post last year after allegations surfaced that he had explicit relationships with female inmates of the jail. They ranged from taking a former inmate to a hotel room in Lansing at the county's expense, smoking marijuana with a former inmate, and keeping sexually explicit material on his government issued cell phone.
"I am very sorry for letting you down," Ritter wrote in his resignation letter to County Sheriff Tom Bensley.
Ritter was arrested at his home Thursday by Michigan State Police troopers, according to the Attorney General's office.
"The laws of this state and country do not offer special exemptions for those in positions of power," Nessel wrote in a statement. "It is my duty to enforce our laws and hold accountable anyone who fails to comply with those rules, regardless of the authority provided to them by their job title."
Ritter has another court date tentatively set for September, but magistrate Tammi Rodgers said that's likely to be pushed back due to the coronavirus pandemic and to give all parties more time to sift through the charges against him.
Want to support reporting like this? Consider making a gift to Michigan Radio today.