Governor signs court financing bill but asks state Legislature to work on reforms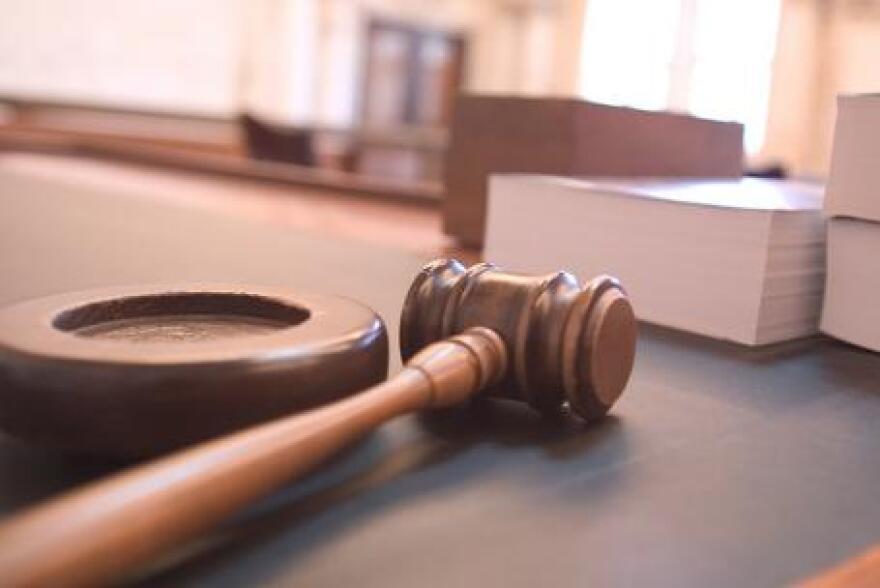 Governor Gretchen Whitmer has signed a bill that extends a court financing system that has been described as broken. But the alternative would have threatened Michigan courts with a loss of necessary revenue to continue operating.
Michigan's courts are funded in part by assessments for a portion of court operating costs, such as for staffing, building maintenance, and technology, against people who plead guilty or are found guilty of crimes. That's in addition to financial penalties for the crime itself.
The rest of court financing is a convoluted mix of local, state and federal sources of revenue, which vary from court to court.
A state commission last year said requiring trial court judges to be responsible for raising some of the money for court operations is a conflict of interest, and is unfair to defendants. There are also serious questions whether requiring defendants to pay these costs is unconstitutional.
The commission made numerous recommendations for reforming court financing, including having all assessments imposed by the state, and sent to the state, which would then distribute the revenue to courts, as well as having the state become responsible for the cost of a centralized technology system.
But court officials say the pandemic slowed down the ongoing work on transitioning to a better system.
The bill the governor signed extends the current court financing system for two years, but she included a signing statement, asking the state Legislature to support changes that remove trial judges from the role of raising money for court operations.