Supreme Court denies governor's request to extend emergency orders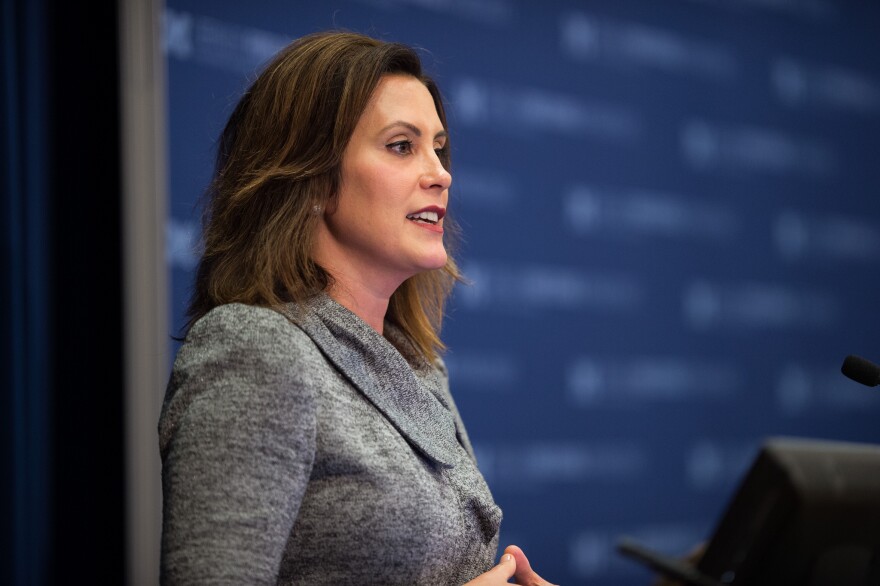 The Michigan Supreme Court has denied Governor Gretchen Whitmer's request to extend her COVID-19 executive orders to the end of October.
The court ruled on October 2 that the governor did not have the authority to declare a state of emergency after April 30. Whitmer then requested that her emergency orders be kept in place until October 30 to facilitate an "orderly transition." The court says their ruling went into effect immediately.
The court also ruled on a similar lawsuit brought by the state Legislature. The court ruled that the Emergency Powers of the Governor Act was unconstitutional. Unlike the ruling in the In re Certified Questions from the United States District Court, which provided guidance to the federal court, this ruling is binding for courts in Michigan.
In the ruling the court struck down a 1945 law, the Emergency Powers of the Governor Act, saying that the law violates the consitution by "purport[ing] to delegate to the executive branch the legislative powers of state government-- including its plenary police powers-- and to allow the exercise of such powers indefinitely." As a result, the court said Whitmer could not exercise emergency powers under the law.
Since the court issued its ruling, the Michigan Department of Health and Human Services has issued orders similar to the governor's regarding wearing face masks and crowd restrictions for businsses and public gatherings.
Want to support reporting like this? Consider making a gift to Michigan Radio today.