Legal fight against mask order continues at Christian school despite voluntary closure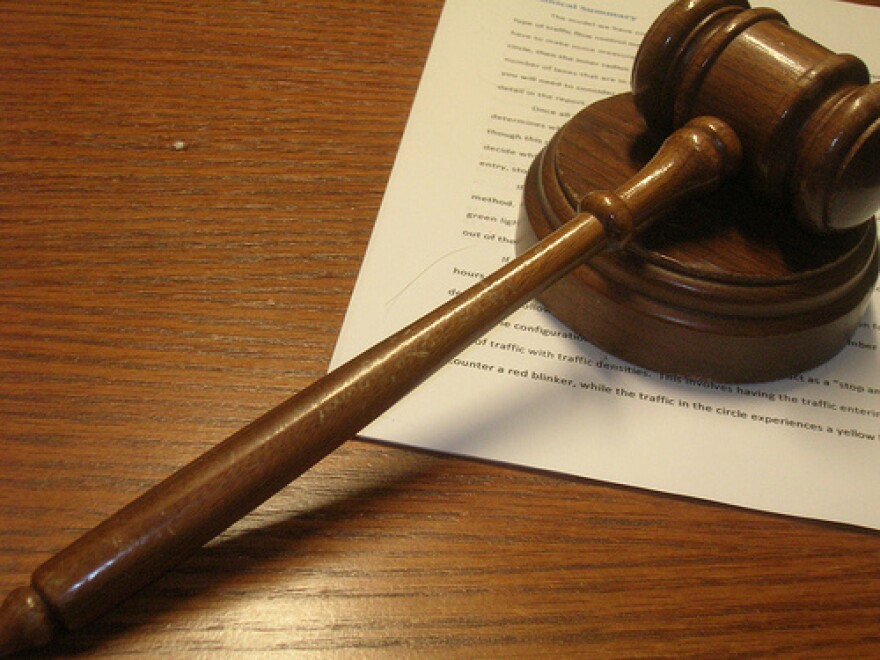 A West Michigan Christian school is pursuing a federal appeal against a state order requiring masks and physical distancing.
That's even though it shut down voluntarily last week.
Ottawa County Public Health Department shut down Libertas Christian School on October 23, after two teachers contracted COVID-19, and the school refused to cooperate with contact tracing, in addition to refusing to require students and teachers to wear masks.
The school reopened after a quarantine period, but high numbers of absences caused it to shut down again voluntarily.
Attorneys for the school say despite the closure, the lawsuit, currently before the 6th Circuit Court of Appeals, should continue to advance the principle of the school's constitutional rights.
They say the state is violating the school's free speech and religious liberty rights by requiring masks and physical distancing.
Attorneys for the state say Michigan enjoys sovereign immunity from the lawsuit under the 11th Amendment of the Constitution, and the federal lawsuit should be dismissed for that reason.
They also argue that the legality of state-issued public health orders during emergencies is well established.