Commission orders re-hearing in Enbridge Line 5 case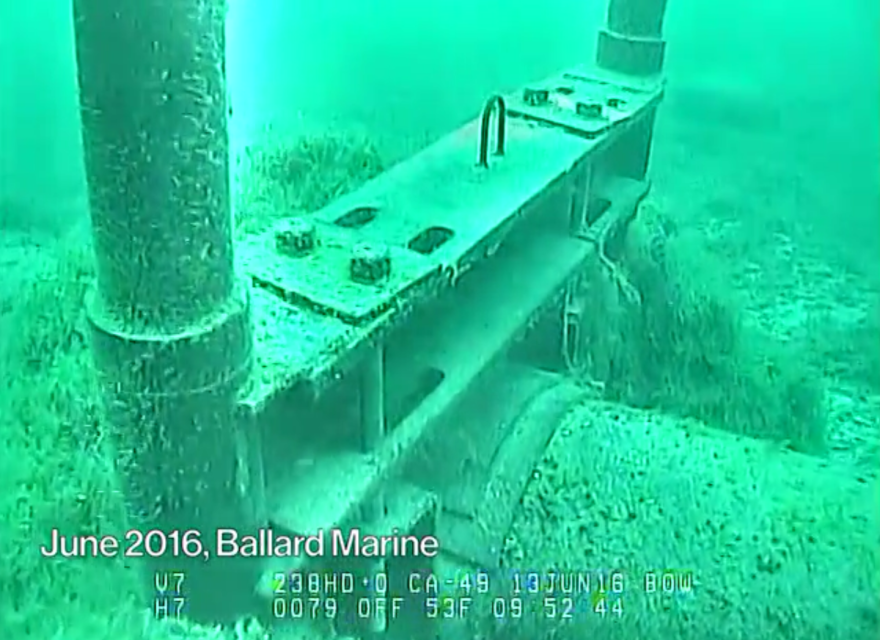 The Michigan Public Service Commission has remanded what it calls a key issue in Enbridge's bid to put a replacement section of the Line 5 pipeline in a tunnel beneath the Straits of Mackinac.
The agency says Governor Gretchen Whitmer's November 13 revocation of the 1953 easement represents a significant change of facts in the case, and the administrative law judge overseeing the matter should reexamine the scope of the case.
Margrethe Kearney with the Environmental Law and Policy Center says the revocation of the easement means the permit request for the tunnel is essentially the same as asking for a new pipeline to be built under the Straits, since the old one has to be shut down.
She says the Commission now needs to ask additional questions, including the pipeline's impact on climate change, after the governor's action.
"How can we make a decision on this permit when we're not properly considering the environmental impacts, in light of the fact the governor shut down the line," she says.
Enbridge calls the governor's revocation unlawful and says that it has caused a "procedural delay," in the consideration of the Line 5 segment replacement project.
The oil pipeline company filed a lawsuit in federal court in November, claiming the state does not have the authority to interfere with the operations of an international pipeline such as Line 5.
The company says a tunnel will "make a safe pipeline even safer" by eliminating what it calls a small risk of damage to the pipeline by vessel anchor strikes.
Editor's note: Enbridge Energy is one of Michigan Radio's corporate sponsors.