Governor commutes 4 sentences, but 1,200 remain behind bars for marijuana offenses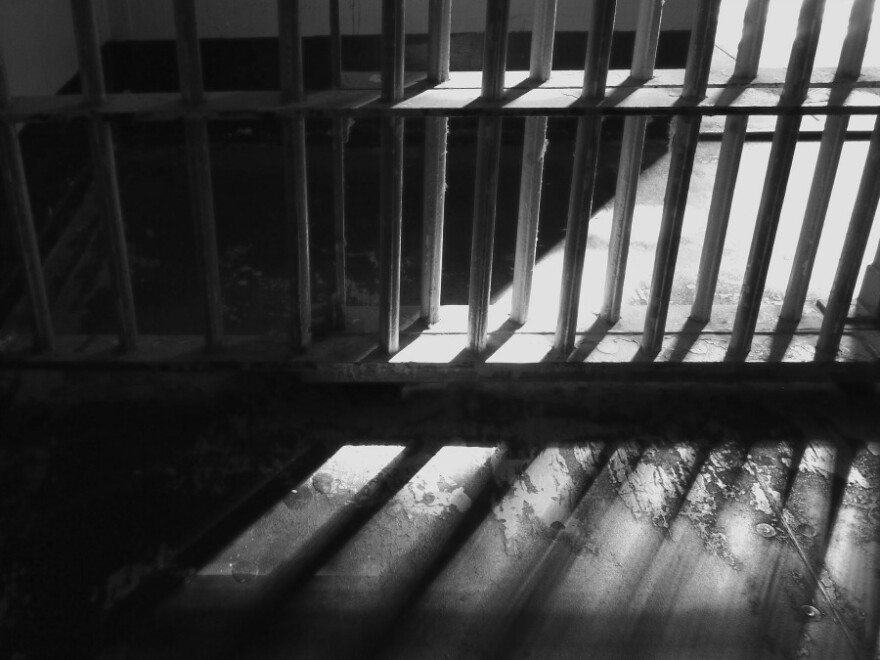 Governor Gretchen Whitmer has commuted the sentences of four people serving extremely long sentences for non-violent crimes, including drug possession and distribution.
She says it's part of the effort to make the state's justice system smarter and more equitable.
In a statement, Lt. Governor Garlin Gilchrist said:
"For far too long, the so-called 'tough on crime' and 'war on drugs' eras of criminal justice have led to fractured families and broken communities that make our state less safe, particularly for people of color in Michigan. Our administration has spent the last two years delivering bipartisan solutions to improve the criminal justice system in a way that levels the playing field for individuals who have committed nonviolent offenses.
Those receiving commutations:
- Michael Thompson served 22 years of a 40 to 60 year sentence for firearms possession by a felon.
- Lawrence Cadroy served 21 years of a life sentence for drug possession.
- Lorenzo Garrett served 22 years on a 29 to 170 year sentence for selling drugs.
- Larry McGhee served 16 years of a 20 to 30 year sentence for selling drugs.
But state Sen. Sylvia Santana (D-Detroit) says there are still 1,200 people in state prisons for possessing or distributing marijuana. Some of them are serving lengthy terms.
"We've now legalized marijuana and it seems kind of contradictory to continue to have those individuals remain incarcerated on charges of possession or distribution," says Santana.
Santana's bill to reduce the sentences of people in prison for marijuana offenses was not allowed to move out of committee in the state Senate. She plans to re-introduce it next year.