Controversial cash bail system could see bipartisan reckoning in 2021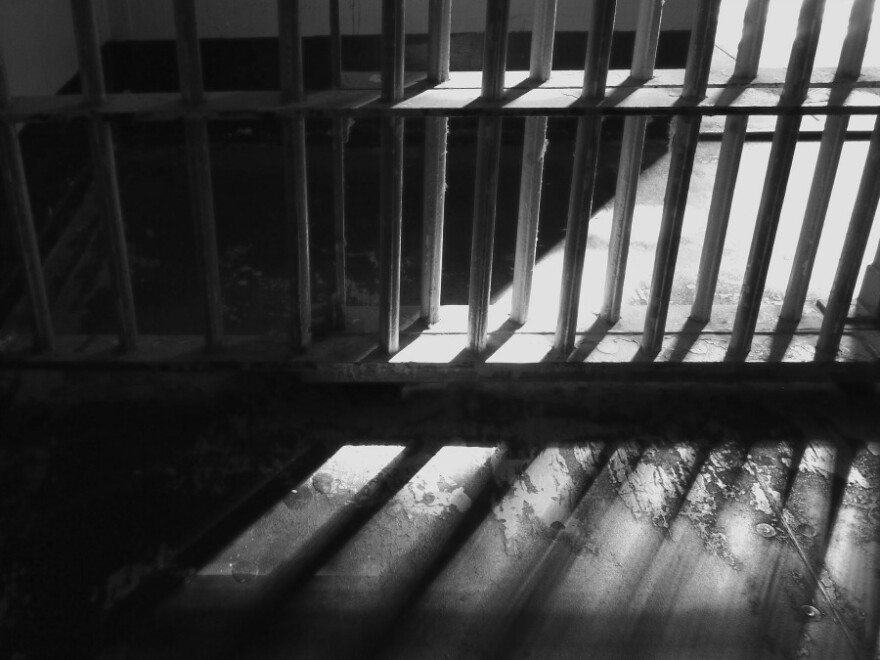 People who are accused of a serious crime often have two options: sit in jail or pay up. Advocates for criminal justice reform have been pushing to move away from that system, which they say has serious consequences for poor and working-class people. Eli Savit, who was recently elected prosecutor for Washtenaw County, is one of those people. His office is ending the practice of cash bail in the county because, he says, it creates an "inherently inequitable system."
"It means that poor people, working class people, may sit in jail for days or weeks, or months, even when they are accused of a relatively minor crime, and even when they pose no threat to the community," Savit said. "At the same time, a wealthy person, even somebody who is charged with a very serious crime and poses a danger to the community, they're able to buy their way out."
Savit says there are alternatives to cash bail to keep tabs on those who have been arrested, such as house arrest, drug and alcohol testing, and no contact orders for those who have been accused of domestic violence. Worries that people may be flight risks or a danger to the community are not supported by data, according to Savit.
Ending cash bail is a massive undertaking and will involve more than just the prosecutor's office. While prosecutors and defense attorneys can make their recommendations, judges have the final say on whether or not to require a cash bail. But Savit says he believes judges will listen to the prosecutors' requests.
"I've had conversations with judges in Washtenaw County. We are fortunate here to have a group of judges that really appreciate the sort of cascading consequences that can accrue from pretrial detention." "I'm confident and I'm hopeful that we'll be able to set a path forward where we are really imposing the restrictive conditions that ensure public safety.
The consequences can impact the lives of not only the alleged offender, but their entire community, says Kimberly Buddin, policy counsel for the ACLU of Michigan.
"The longer people are behind bars when they don't need to be, the more likely they are to actually commit crimes in the future, not to mention the impact that has on people's families, their employment, a lot of people lose their jobs, their houses, and even potentially their children." Buddin said. "So cash bail really has a negative effect on the entire economy, the human lives of people, and on Michigan as a whole."
While Savit is the first to bring an end to cash bail in Michigan, he's not alone in the endeavor. Other prosecutors are interested in ending the practice across the state, according to Buddin.
"We've seen other prosecutors who were recently elected, like in Oakland County, make pledges to do very similar things where they want to tackle incarceration and racial disparities by tackling the cash bail system," Buddin said. "And certainly, this takes a lot of work. This takes a complete reworking of how our minds think about Michigan's pretrial system and cash bail. But this is something we're seeing in various cities across the country, and certainly something that's feasible."
While it is a major policy shift, Savit says he doesn't expect it to be something that hinders the court's work. While the court won't be taking in bail money, he says cash bail is not a major revenue source for court systems.
"When you pay a cash bond, the idea is that you get it back, if you show up for court and you abide by your bond conditions," Savitt said. "So, the bottom like really is negligible in terms of what we'd be losing. And on the other side of the equation, by the way, is the fact that we're not going to be housing people in jail anymore, which can be tremendously expensive and, by the way, we're keeping people, if we can safely release them, in their jobs, in their houses, they can continue to be taxpayers in Washtenaw County."
This article was written by Stateside production assistant Olive Scott.