Lessenberry talks Michigan workers, roads plans, pricey information, and same sex marriage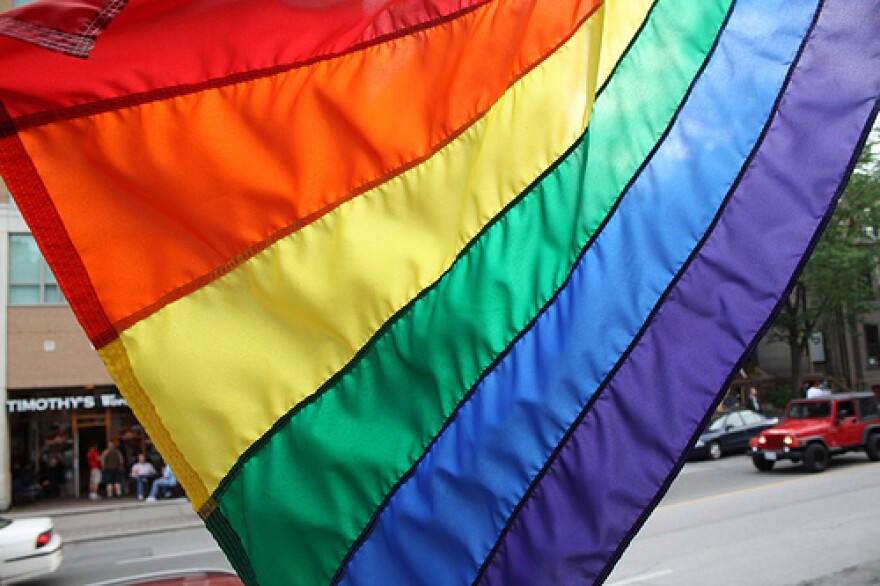 This week in Michigan Politics, political analyst Jack Lessenberry talks about a new law affecting Michigan workers, a plan to fix the roads that increases the gas tax, the high cost of information, and government officials looking at the effects of the same sex marriage ruling.
Working wages
In spite of prior opposition to such laws, Governor Rick Snyder signed a law that prevents local ordinances from regulating wages or working conditions.
Lessenberry says this controversial law will be bad for workers in some areas and could make it harder to attract workers for major projects.
Déjà vu when it comes to the roads
Another version of an old bill is up for consideration again in an attempt to fix the roads. The proposed plan awaiting a vote in the Senate would get road funding by raising the gas tax by fifteen cents per gallon over three years and getting rid of funds for the working poor.
Lessenberry says in spite of a "spirit of reconciliation" now between the parties, Democrats, among others, still do not like this plan.
There are currently two plans in the wings, this one in the Senate as well as a similar one in the House. Unfortunately, Lessenberry says, "The big loser in this seems to be the working poor."
The price of information
You can get almost any records you want through a Freedom of Information (FOIA) request, but it'll cost you. In the case of the Sherry Smith trying to get school emails that mention her son, it'll cost $77,718.75.
Lessenberry says there is no "usual" price when it comes to FOIA requests, but some people have accused the government of overpricing the information so they don't have to fulfill the requests.
"This is the problem with FOIA requests," he says. "The public has a right to this information, but municipalities have to provide it and in some cases it can be very costly."
The scope of the same sex marriage decision
The same sex marriage decision will have far reaching effects on various state laws, says Lessenberry.
"Laws dealing directly with marriage itself are clearly overruled," says Lessenberry. "But there's a lot of things that there's going to be a lot of fighting about."
Among the Michigan laws in opposition to the Supreme Court ruling are those allowing faith based adoption agencies to discriminate against same sex couples, along with laws allowing employers to fire employees for being gay, says Lessenberry.
Michigan Radio Newsroom – Cheyna Roth