Michigan's Supreme Court elections were the most expensive in the country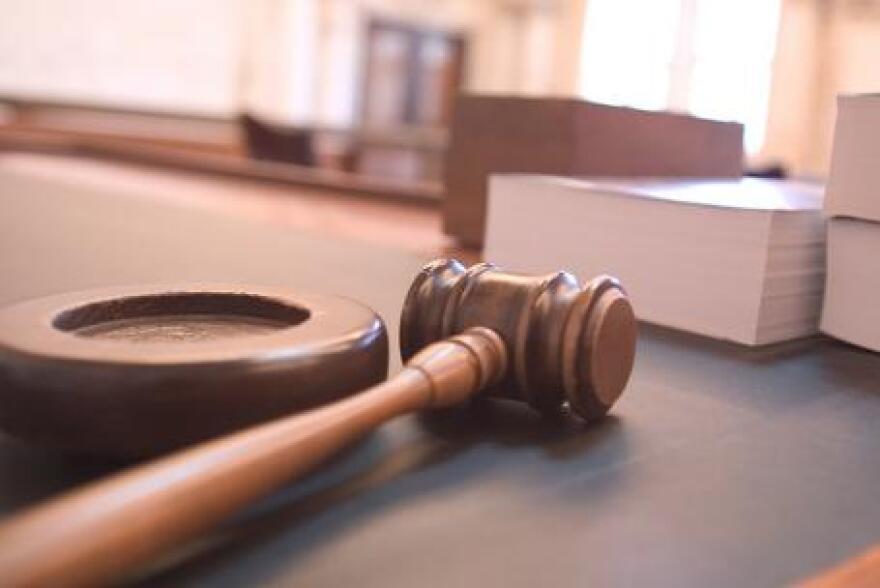 Candidates and special interests spent almost $10 million trying to sway voters ahead of the 2014 Michigan Supreme Court elections.
That makes Michigan's court races the most expensive in the U.S., according to a new report from a group called Justice at Stake, the Brennan Center for Justice, and the National Institute on Money in State Politics.
So where did all that money come from?
Of the eight candidates who made bids for the three open seats in 2014, nobody spent more than Democratic candidate Richard Bernstein. You probably remember all those TV ads.
https://www.youtube.com/watch?v=LSguNKTOiIY
Bernstein put nearly $2 million of his own money into his campaign, making him the biggest self-funder of any judicial candidate in the U.S.
Also topping the list: The Michigan Republican Party spent almost $4 million, while a Virginia group called the Center for Individual Freedom spent nearly half a million dollars on TV ads backing two Republican-appointed judges.
That's a lot of money, given that most Michigan residents probably couldn't name who sits on the state's highest bench.
But Rich Robinson, director of the Michigan Campaign Finance Network, says judicial races can be a bargain for special interests.
"I've had party operatives on both sides of the aisle tell me: 'It's easier to count to four than it is to 76,'" Robinson says, "four being the number of Supreme Court justices it takes to interpret a law, and 76 being the number of lawmakers it takes to pass a law."
Robinson says at least when candidates are the ones raising and spending the money, they have to disclose their donors.
But special interest groups don't have to disclose where their money comes from, so long as their ads don't use certain words, like "vote for."
"They might as well say, 'This was paid for by the Committee for God and Country,'" says Robinson. "We need to know who the donors are. And the fact that this is being floated through a shell, a party entity that doesn't report its donors, really leaves us absolutely in the dark."
And that's dangerous, Robinson says, because someone with a big case moving through the appeals pipeline might pay a lot of money to get a friendly judge on the bench.
"You can ask yourself: Who has a real interest in determining who's the judge on the highest appeals court? It makes sense for somebody who has a high-stakes appeal to spend a lot of money, so that a judge they believe will render a supportive decision is sitting in judgment on their case."
Robinson says it's illegal for judges to rule in cases involving their big campaign donors.
But donors can stay off the books, if they go through a special-interest group.
"When you have this situation of most of the money behind a candidate being off the books, you have to wonder why that is?"
According to Robinson's numbers, this is the third election cycle in a row where Michigan has had the most expensive Supreme Court campaign.