Group aims to recall Ann Arbor city council members over deer cull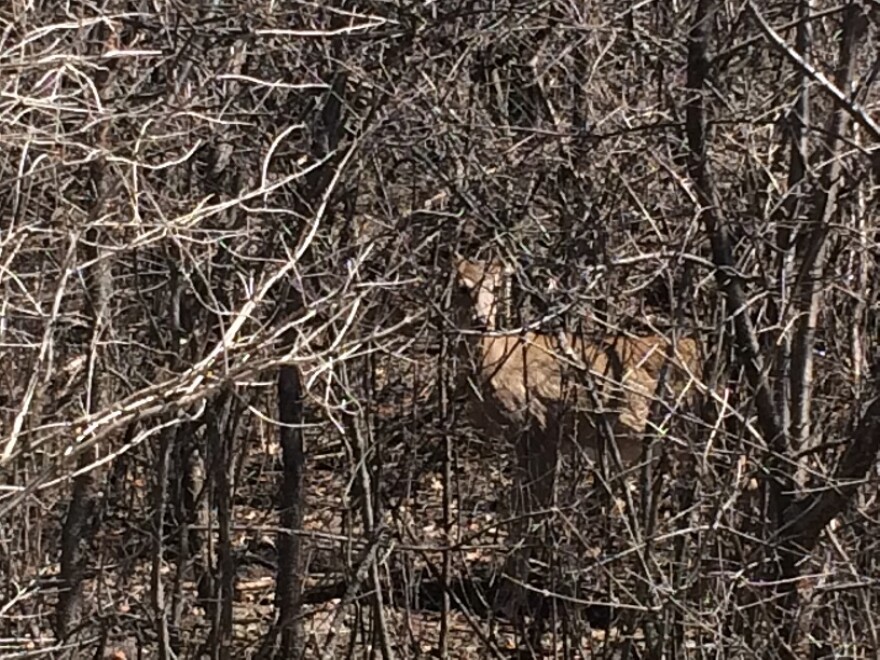 A group that was unsuccessful at stopping a planned deer cull in Ann Arbor is now planning to try to recall as many as five city council members who voted for the cull.
Sabra Sanzotta, a resident of the city's second ward, filed recall petition language with the city clerk this week, seeking a recall election against Kirk Westphal.
Westphal is one of ten city council members who voted to approve the hiring of sharpshooters to thin the city's growing deer population. Only five of the ten are able to be recalled under state election law.
Sanzotta says the decision by city council was undemocratic. "This is a divisive issue," she said, "The process really should have been a public referendum."
Sanzotta says council members refused to listen to facts and research presented by people who oppose killing deer. She says the main reason given for killing the deer is they are eating plants in people's yards and in city parks.
"The only thing it boils down to is some people are concerned about vegetation. And for that, there are solutions," Sanzotta said, "They don't have to be lethal."
City officials, however, say they researched non-lethal methods of controlling deer and found that the methods do not work.
A report commissioned by city council warned that allowing the deer to continue to reproduce would increase deer-car collisions, and increase the risk of Lyme disease.
A survey commissioned by the city found that residents in wards one and two, where most of the deer live, are in favor of the cull.
Sharpshooters will be on city-owned land in January to conduct the cull.