On this page you'll find all of our stories on the city of Detroit.Suggest a story here and follow our podcast here.
President Obama in Detroit tomorrow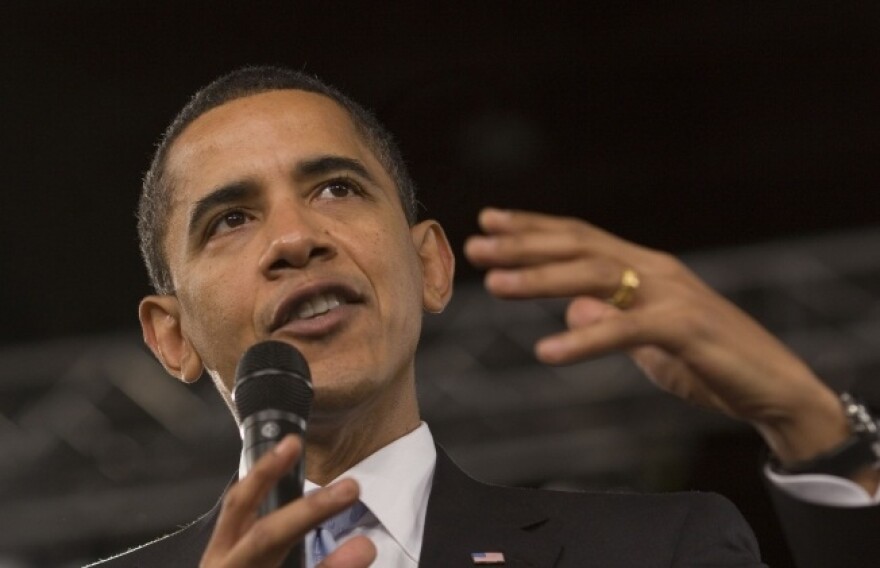 President Obama travels to Detroit on Wednesday.
The White House says he'll be in town to "experience the remarkable progress made by the city, its people, and neighborhoods."
The president is expected to tour a Detroit neighborhood, visit the auto show, and give a speech at the UAW-GM Center for Human Resources.
But he's coming at a time when Detroit Public Schools are about to run out of money, and teachers are staging sickouts.
And it was just days ago that the president declared a state of emergency in Flint over the water crisis there.