Report: Many courts fall short in ensuring proper defense for poor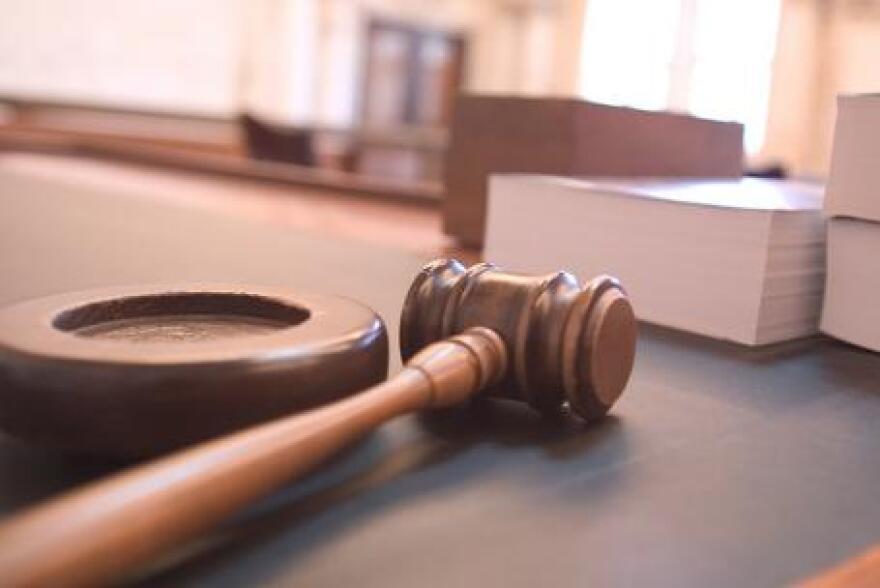 A survey of courts across the state has found gaps in what's being done to ensure poor defendants get proper legal assistance from public defenders.
The survey found big differences in how public defenders are retained, paid, and trained. Some courts don't have private spaces for attorneys to meet with defendants.
And most jurisdictions don't require attorneys to show up for arraignments and bail hearings. That matters because that's the first time a judge will decide whether a defendant goes to jail or remains free.
"Different counties and courts are all over the place in every single area," said Jonathan Sacks with the Michigan Indigent Defense Commission.
Sacks says the shortcomings put a lot of indigent defendants at risk of unnecessary incarceration.
"It's the very first time that somebody facing charges is going to be in front of the criminal justice system, and it's where a judge or a magistrate will make a decision on their liberty," he said.
The Michigan Supreme Court will hold a hearing in May and is supposed to adopt statewide standards for indigent defense by early July.