Livingston County cracking down on jurors who don't show up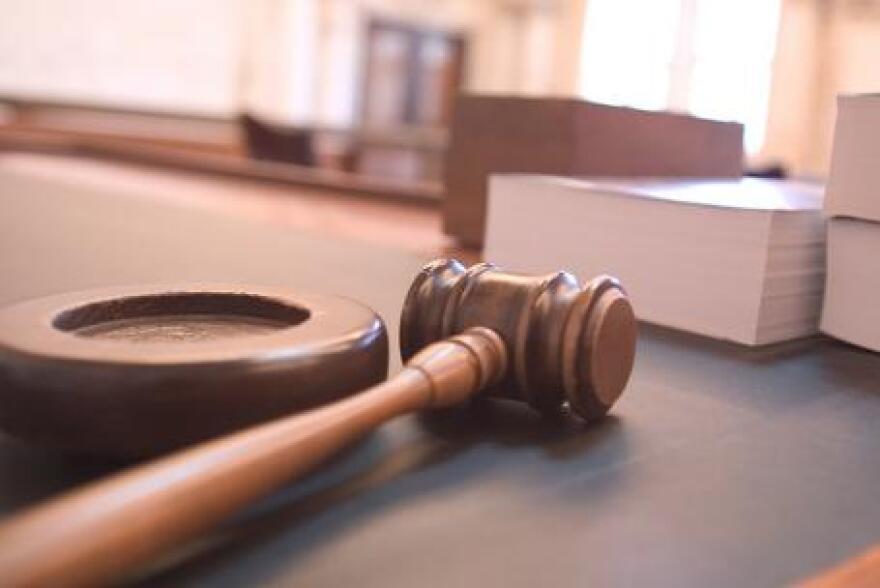 Peggy Toms can't figure out why so many jurors just aren't showing up lately, but she knows it's getting worse.
The Livingston County Circuit Court Administrative Coordinator says she doesn't think the court's ever had to let an accused person go free because it couldn't find enough jurors, but - "You'd never want it to get to that point," Toms says of all the no-shows.
"It affects the people on trial. It affects the whole system. Just opening these courthouse doors cost the taxpayers a lot of money, and it's their money! And everything that gets delayed, costs more money," Toms said.
That's why Livingston County is getting tougher on people who don't show up for a jury summons.
Those who skip out could be held in contempt of court. To avoid that, they're summoned before a judge, where they can either pay a fine (about $50) or "show cause" for why they couldn't make their summons.
If they don't show up for that initial hearing, then things get really serious. Toms says a recent juror just didn't come to the hearing, so the sheriff's office personally served them with a summons to a second hearing.
If they still don't show?
"And now if that person fails to show for that hearing, the judge can issue a bench warrant," Toms says.
If this sounds harsh, she says it's important to keep in mind that Livingston County's juror selection process is aimed at making things convenient for residents.
The first step is a juror questionnaire that comes in the mail, Toms says. That lets them weed out people who don't qualify for the pool, or if someone's over the age of 70, they can apply for an exemption.
After that, between 6 months to a year later, jurors will get a summons telling them to call the court at a certain time of day on this date, and for the two weeks after that you'll be "on call" for a potential jury.
Even then, Toms says, residents are given instructions for contacting the court if they're on vacation or ill during that time.