Lawmakers want to make it easier to prosecute "revenge porn"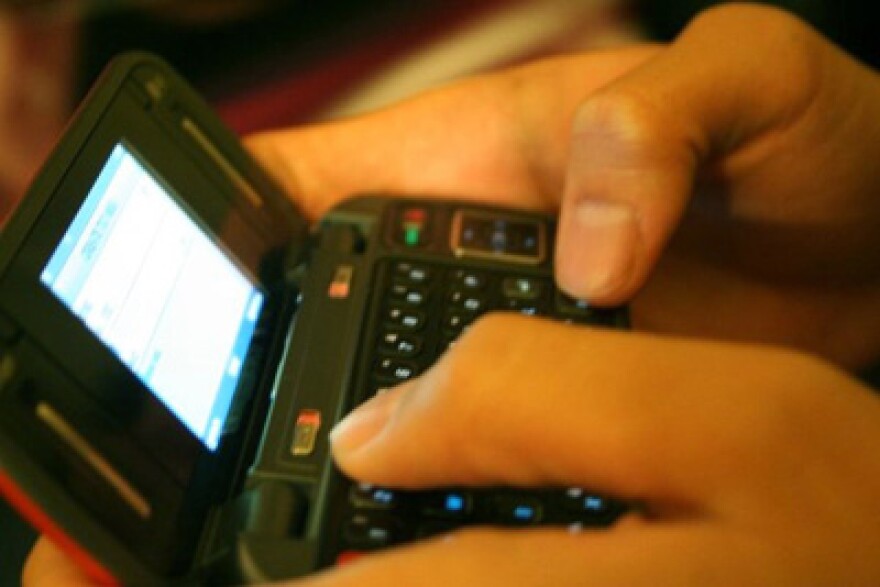 Bills heading to Gov. Rick Snyder's desk would make it a misdemeanor, with possible jail time, for posting sexually explicit photos or videos of someone in order to threaten or intimidate them.
"I've had numerous complaints from mothers that their daughters had to leave high school because an ex-boyfriend put their nude image all over the high school," says Republican State Sen. Rick Jones, one of the bill's sponsors.
"I had a law student from MSU come in and see me with one of her professors, urging the passage of this bill; her ex-boyfriend sent her nude image to every professor that taught law at MSU. This sort of thing needs to stop, and the only way we can do it is by getting tough."
It's already a felony in Michigan to "post a message through … the internet or a computer … without the victim's consent," if that message could make someone feel "terrorized, frightened, intimidated, threatened, harassed or molested."
A man in Bloomfield Hills man was reportedly charged under that statute – which carries a two-year sentence – last year.
But Jones says prosecutors wanted "another tool in their tool belt" to tackle revenge porn.
These bills make it a misdemeanor, and the first conviction carries up to 93 days in jail or a $500 fine.
The second violation carries a year in jail and up to $1,000 in fines.
"It is possible that a judge could put somebody in jail for this offense, but that's not our motive," Jones says.
"I'm not trying to fill up jails with young people using this to get back at their ex-girlfriend. What I want to do is prevent it before it happens. So we're hoping that by publicizing this, everybody could be warned: If you play around with this type of activity to get even with an ex-girlfriend, it could get very expensive."
The bills passed the state House this week and now go to the governor for approval.