On this page you'll find all of our stories on the city of Detroit.Suggest a story here and follow our podcast here.
Detroit father gets 25-50 years after child finds gun, shoots sibling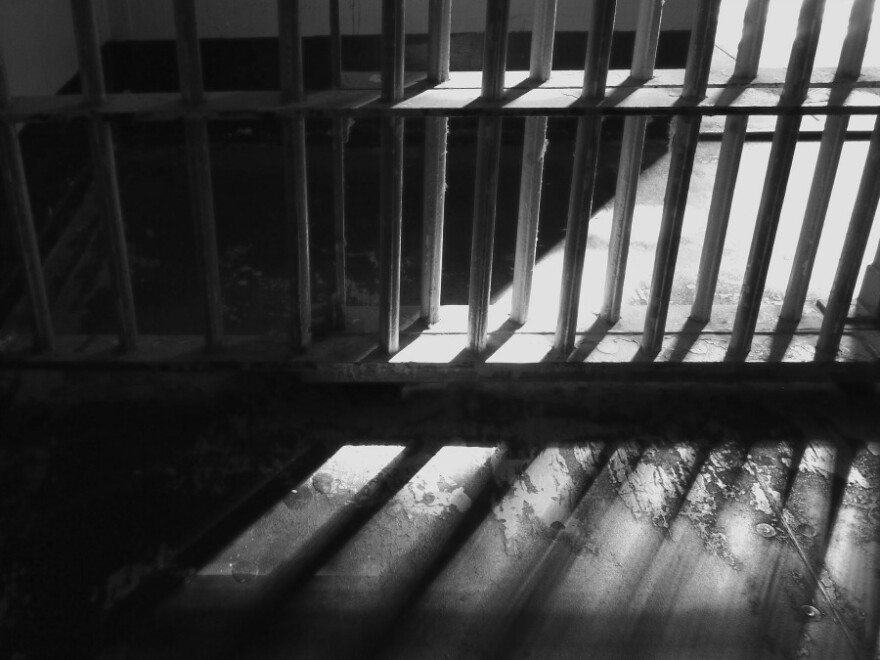 A Detroit man is going to prison for 25 to 50 years, after his 9-year-old son was accidentally shot by a sibling.
It's one of several cases where prosecutors are going after adults for leaving guns where kids can find them.
On November 9, the 9-year-old boy and his then-10 year old sister were playing in their dad's bedroom and acting out a video game.
That's when they apparently found a loaded, unsecured gun in the closet. The girl accidentally shot her brother, who died.
The girl testified during the trial, and was given immunity.
The Wayne County prosecutor's office charged the father, Christopher Head, with second-degree murder. He was ultimately convicted of involuntary manslaughter, child abuse, and several weapons charges.
Head's attorney declined request for comment. His sentence was particularly harsh because he had an extensive prior criminal history, including a weapons charge.
"As a convicted felon, Head was prohibited from possessing a firearm," says Maria Miller, assistant prosecuting attorney at the Wayne County Prosecutor's office. "The actions of the defendant in this case defy all common sense and reason. He left an unsecured, loaded, sawed off shotgun in a place where he knew his children played, with devastating consequences."