Schuette must decide whether to take voting case to SCOTUS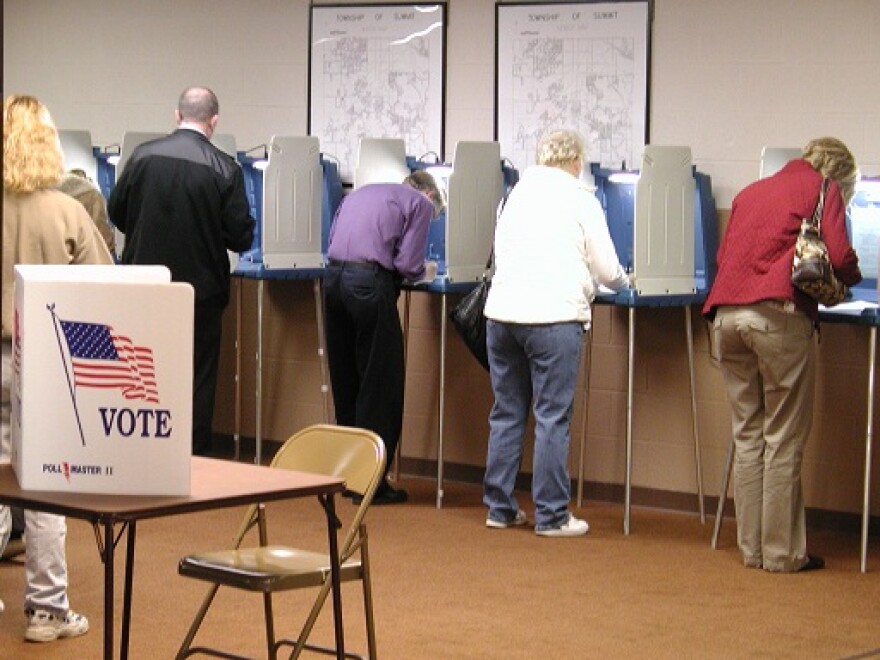 A federal appeals court just dealt a setback to Michigan Republicans trying to ban the straight-ticket voting option on the November ballot.
The judges of the U.S. Sixth Circuit Court of Appeals voted to reject a request from Michigan Attorney General Bill Schuette. He asked the full court to review a decision that the state's ban on the straight-ticket option violates voting rights – in particular the rights of minority voters in cities where long lines can be an issue on Election Day. This is the third court loss in a row for Republican officials defending the ban.
Schuette now has to decide whether to take the case to the U.S. Supreme Court, and he must decide quickly. The deadline to finalize ballots is a week away.