Judge: Federal lawsuit over Ramadan prison food can proceed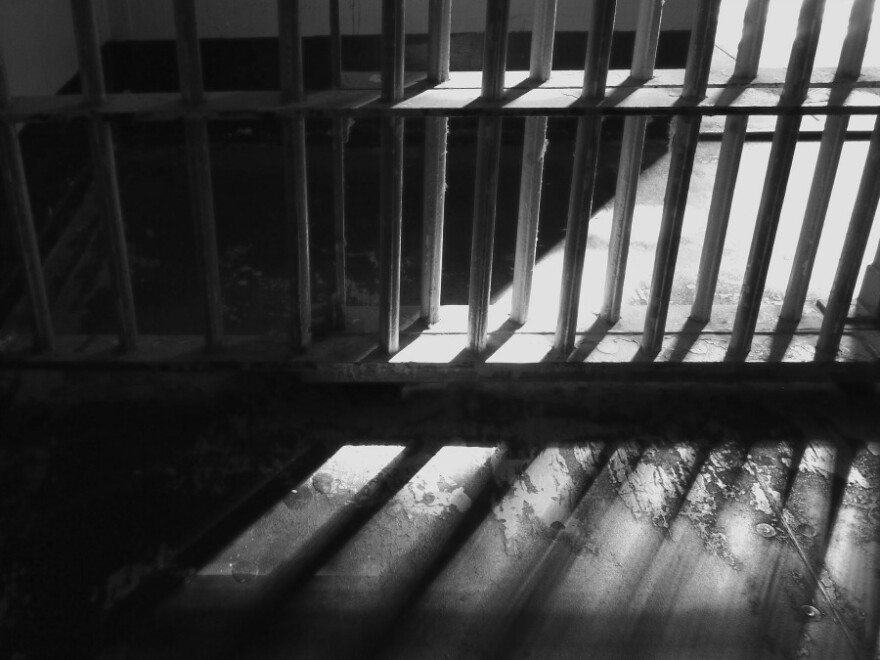 A judge is allowing a lawsuit filed in Flint federal court by some Michigan Muslim inmates to go forward.
Four inmates claim they received meals during Ramadan that weren't in accordance with the Islamic holiday, in violation of their civil rights. The meals were also under the typical number of calories for inmates.
During the month-long holiday Ramadan, Muslims are supposed to fast during the day, and eat food or drink water only after sundown.
Chris Gautz is with the Michigan Department of Corrections. He says MDOC dietitians design prison meals.
"They have a variety of different types of dietary needs, whether they are influenced by religion or their health," Gautz says.
Gautz says arrangements are made so Muslim inmates can observe Ramadan.
"The prisoners would receive a bagged meal in the morning, before sunrise, which would allow them to eat something before the day starts," he says.
But federal Judge Linda Parker says parts of the lawsuit will stand. She ruled that some of the prison's Ramadan meals did not provide enough calories, or were otherwise inedible.
There are currently more than 42,000 inmates in Michigan. More than 2,400, or about 17%, identify as Muslim.