State approves Ann Arbor deer cull and sterilization plan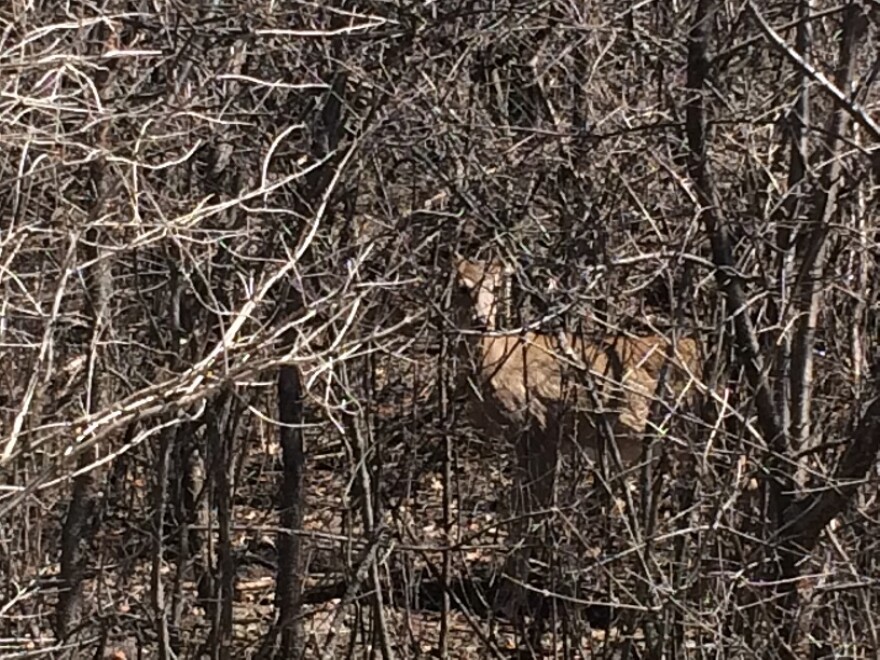 State officials have approved Ann Arbor's plan to kill as many as 100 deer and to sterilize up to 80 more.
The Michigan Department of Natural Resources signed off on the plan, which allows the city to bring in sharpshooters from White Buffalo, Inc. for the cull and sterilization.
The city announced today that the sterilization stage will take place from Jan. 22-29, while the cull will take place from Jan. 30 to Feb. 13. During the cull, eleven city parks and nature areas will be closed from 3 p.m. to midnight. This includes some University of Michigan properties, such as Nichols Arboretum.
The non-lethal sterilization plan involves darting female deer with tranquilizers. According to the deer management program details,
Once darted, the deer will be tracked until they are unconscious (typically just a few minutes), and then transported to a temporary surgical site where a veterinarian will perform ovariectomies. All sterilized deer will be fitted with numbered ear tags, and one mature doe in each group will be radio-collared to facilitate future program efforts, track migration rates and patterns and assess survival rates.
The lethal plan will begin after the sterilization stage. Professional sharpshooters from White Buffalo Inc. will kill up to 100 deer.