Justice Department files lawsuit claiming Detroit suburb violates the Voting Rights Act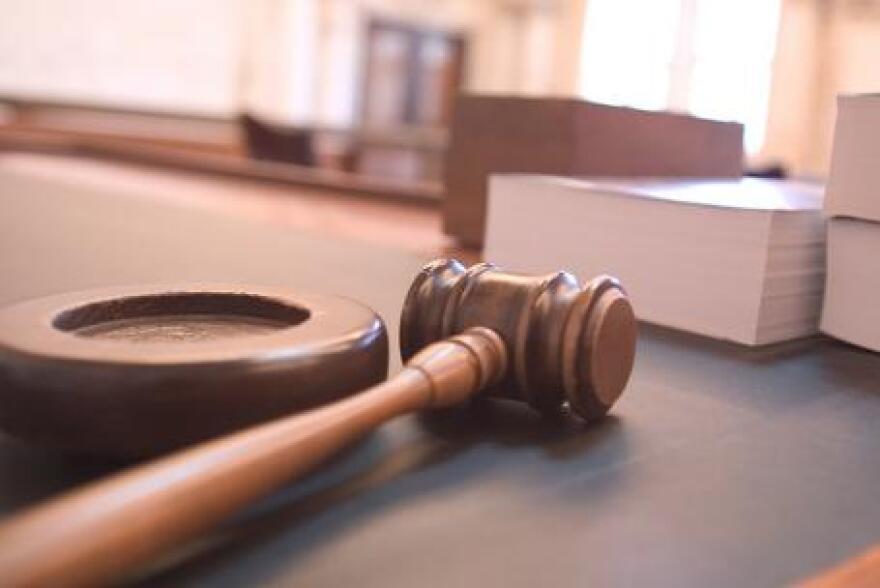 The Justice Department is suing a Detroit suburb, alleging it violates the Voting Rights Act by denying black residents an equal opportunity to elect city council representatives of their choice.
The lawsuit filed Tuesday in Detroit says no black candidate has ever served on the Eastpointe city council and that white voters have consistently opposed and defeated preferred candidates of black voters.
The legal action, which follows a federal review, seeks a court order forcing Eastpointe to change how the city council is elected.
The Associated Press left a message Wednesday seeking comment from Eastpointe's city manager.