After Trump immigration order, Ann Arbor schools try to reassure families, students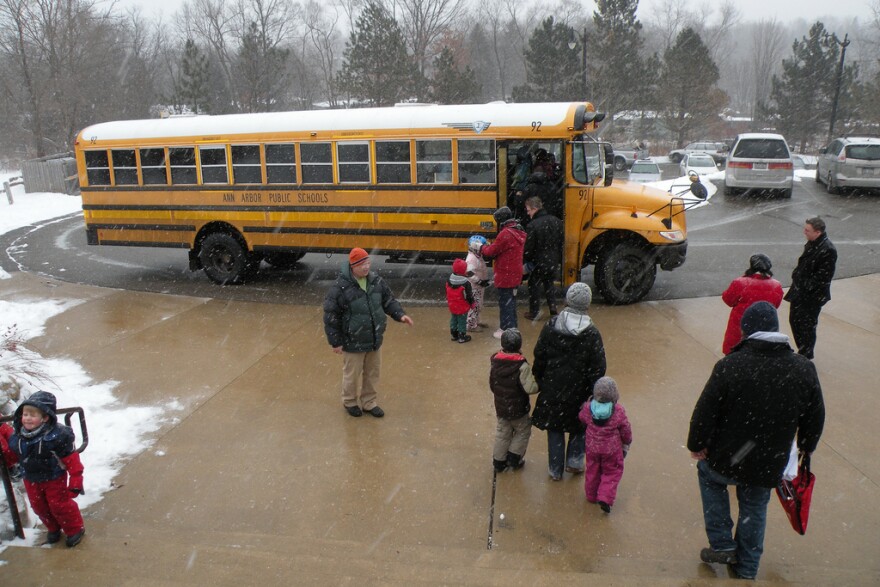 The Trump Administration's move to change immigration and travel policies for seven predominantly Muslim countries prompted Ann Arbor Public Schools Superintendent Jeanice Swift to contact the parents in her district.
In a message sent Monday, Swift pledged to continue to educate all of the city's more than 17,000 students regardless of their immigration status, adding, "We remain committed that all our children will continue to experience the safe haven of a warm, welcoming, and supportive classroom environment on each and every day at school."
Swift joined Michigan Radio's Doug Tribou to discuss the Ann Arbor Public Schools' policies regarding the immigration status of students and their family members, why she felt the letter was needed, and the reactions she's received since sending it.