Attorney for alleged victims argues for third-party investigation of MSU's handling of Dr. Nassar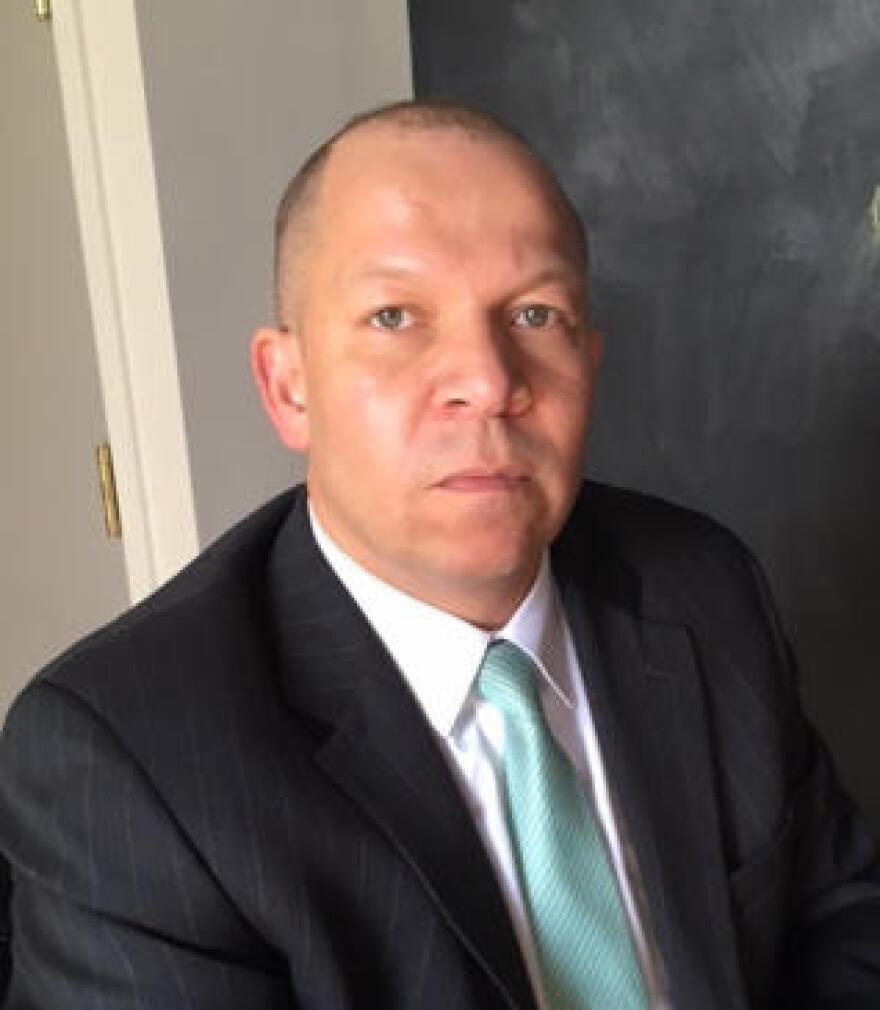 The story broke last September in the Indianapolis Star. Complaints surfaced that a Michigan State University sports physician has been sexually assaulting young gymnasts for nearly 20 years.
To date, more than 60 women and girls have stepped forward to tell police they were sexually assaulted by Dr Larry Nassar.

More than 30 have filed civil lawsuits against Michigan State and Dr. Nassar, who is currently in the Ingham County Jail facing federal and state charges of sexual assault and child pornography.
Lansing-area attorney Jamie White represents ten of Dr. Nassar's alleged victims, including a current scholarship member of the MSU women's gynmastics team.White said Nassar's defense is not strong.
"I think what you're going to hear and what we have heard over the course of the last several months is that there is some sort of medical procedure that he was performing on these women and that this procedure is appropriate and it's been accepted in the medical community," White said. "And I can tell you, we have spent an enormous amount of time trying to find someone inside the medical community to support this and to date we have been unsuccessful."
Michigan State University claims it was unaware of any complaints about Dr. Nassar prior to 2014. White said that claim is "not supported by common sense, and more importantly, it's not supported by the allegations of certain victims."
Listen to the interview above to hear more about the case and why it's similar to the Jerry Sandusky case at Penn State. In the interview, White also shared his opinion that despite Michigan State University police being "extraordinary" in their criminal investigation, a third-party investigation is needed.
(Subscribe to the Stateside podcast on iTunes, Google Play, or with this RSS link)