Michigan Girl Scouts council sues national org over pension plan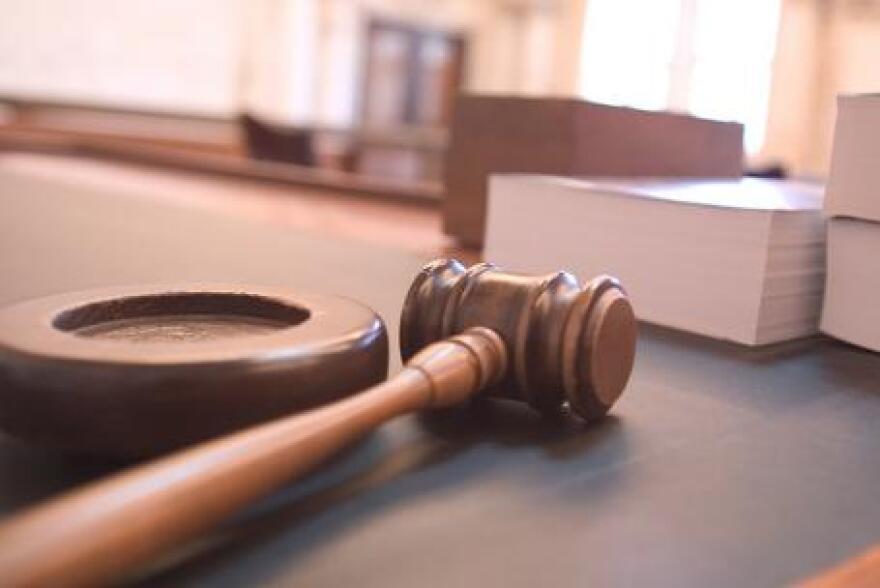 A Girl Scouts council from Michigan is suing the national Girl Scouts organization for making changes to the employee pension plan without proper consent.
In the lawsuit, Girl Scouts Heart of Michigan claims the national group, Girl Scouts USA, added people to the pension plan, and then passed the added costs on to local councils like Heart of Michigan. Girl Scouts U.S.A. (GSUSA) manages the pension plan for Girl Scouts council employees nationwide.
James Bristol, an attorney representing Girl Scouts Heart of Michigan, says local councils are being left to foot the bill for a pension plan that is unfunded.
"[Girl Scouts U.S.A.] says OK, we can amend the plan, and we can add costs to the plan.… You, Heart of Michigan have to pay for those costs," Bristol said.
Bristol says the monthly contribution costs that Heart of Michigan has to pay into the pension plan have ballooned to nearly $35,000 monthly. Heart of Michigan has been withholding those payments since 2015, amounting to a running total of more than $700,000.
In court documents, Girl Scouts USA contends that a 1974 agreement signed by a predecessor of Girl Scouts Heart of Michigan entitles GSUSA to make changes to the pension plan and collection rates, and demand arbitration in the case of any payment disputes.
According to Bristol, Heart of Michigan has never consented to arbitration.
Girl Scouts USA previously filed an order for arbitration with hopesof recovering the withheld payments from Girl Scouts Heart of Michigan. In a written statement, GSUSA says it has "acted in accordance with its fiduciary responsibilities as administrator" of the pension plan.
Thursday, attorneys for Heart of Michigan filed a motion for a preliminary injunction in court to stop arbitration from happening before a final decision in the lawsuit. Bristol says that Girl Scout USA representatives have now agreed not to pursue arbitration for now.
According to Bristol, around 2006, contribution payments Heart of Michigan was required to pay into the pension were relatively low, and Girl Scouts USA had a surplus of $150 million.
But by 2010, thanks in no small part to the economic recession, pension contribution payments had started to increase and GSUSA was faced with a deficit of more than $300 million.
"Our concern has been, this pension plan is broken, and it needs to be fixed," Bristol said. "Simply writing big checks to it isn't going to get the job done."