Lawsuit challenges Michigan driver's license suspensions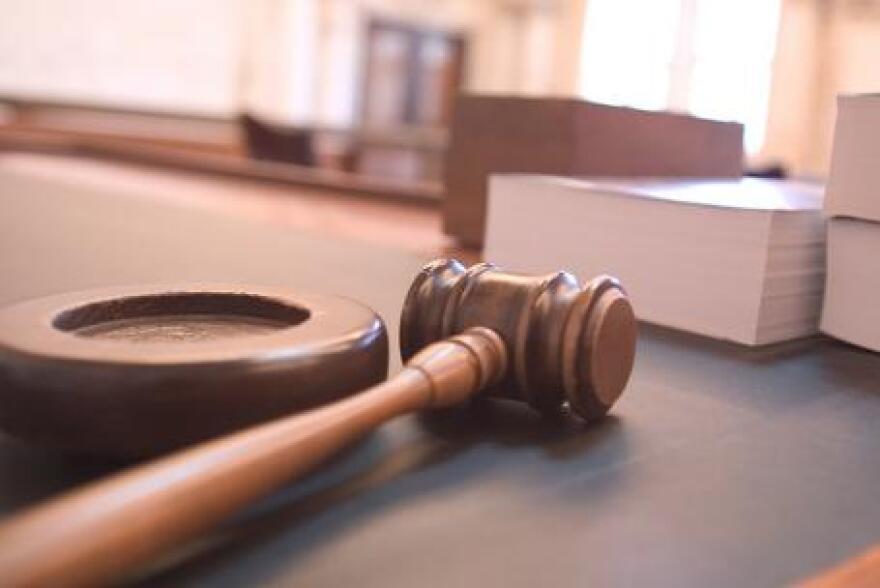 The state of Michigan is being sued in a bid to restore the driver's licenses of people who say they can't afford to pay traffic fines.
A lawsuit filed Thursday in federal court says the secretary of state is running a "wealth-based" scheme in which people too poor to pay fines are having their licenses suspended. The lawsuit says a traffic violation can cause a "downward spiral" of lost opportunities for jobs and education.
The lawsuit says the state doesn't distinguish between people who are intentionally skipping fines and others who can't pay. Kitia Harris, a 25-year-old Detroit woman, says her license was suspended when she couldn't afford a $150 ticket in Ferndale.
In response, the secretary of state office says it's following Michigan law. The lawsuit was filed by Equal Justice Under Law, a civil rights group.