Detroit-area doctor accused of female genital mutilation could lose parental rights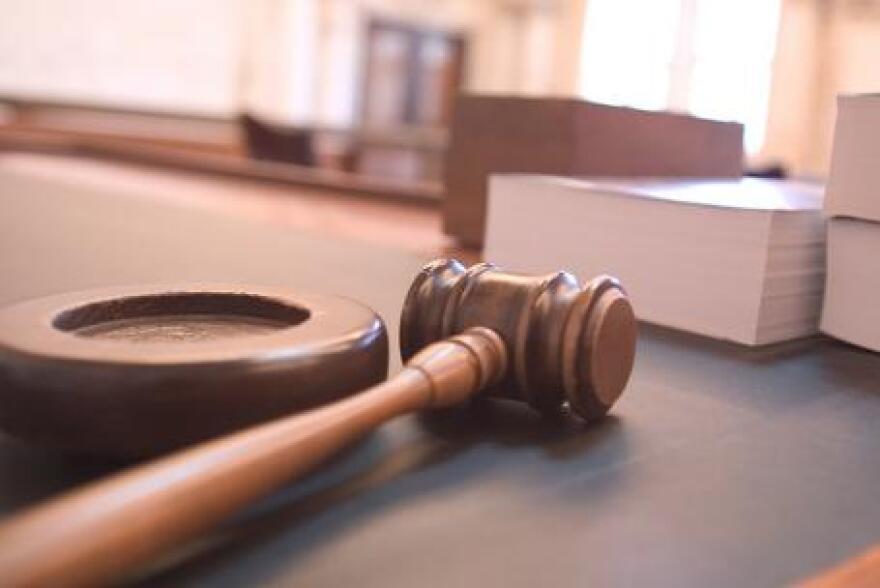 A Michigan doctor at the center of a female genital mutilation case could lose parental rights of her children.
Doctor Jumana Nagarwala and two other defendants allegedly took part in female genital cutting procedures on two 7-year-old girls from Minnesota earlier this year and some young girls from Michigan between 2005 and the present.
Child Protective Services filed a petition with Wayne County to terminate Nagarwala's parental rights of her two school-aged children.
Bob Wheaton, spokesman for the Michigan Department of Health and Human Services, says CPS wants to allow children to stay with their parents if they are safe.
"But if we determine that the child can't remain in the home safely, at that point we petition the court for either temporary removal from the home or termination of parental rights," Wheaton said.
Wheaton added that the CPS investigation will mainly look for signs of abuse or neglect on the part of the parents, not whether they are guilty of female genital mutilation.
"Further from there, we do an assessment as to any future risk or harm for the child remaining in the home," he said.
All three defendants are members of a small Shia Muslim sect called Dawoodi Bohra, which still practices female genital cutting.
Click here to read more about the Dawoodi Bohra faith and its practices.
Nagarwala is scheduled to appear in Wayne County Juvenile Court next Friday.
Doctor Fakhruddin Attar and his wife Farida Attar, the two other defendants in the case, will also have to go to court to secure their parental rights.