Public trash and recycling authority suing Madison Heights for declaring old facility unsafe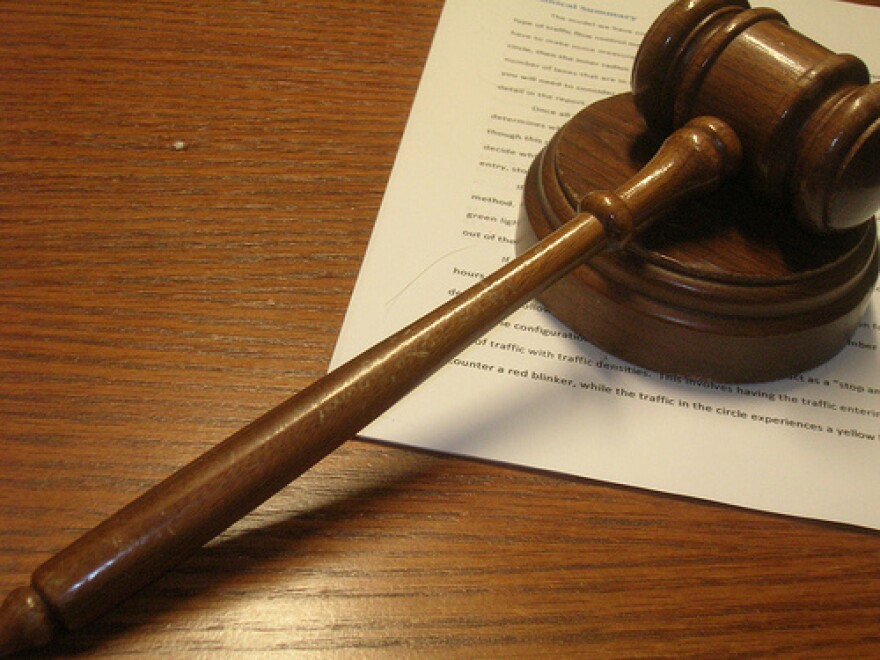 A public authority that handles trash and recycling for 12 metro Detroit cities is suing the city of Madison Heights. The dispute centers around whether the city has the power to declare an old waste disposal facility in Madison Heights unsafe.
The South Oakland County Resource Recovery Authority (SOCRRA) wants to temporarily move some operations, including solid waste, and yard waste disposal, to the old Madison Heights facility while SOCRRA updates its recycling systems.
Madison Heights is not one of the 12 member cities SOCRRA services – but it used to be.
Hugh Thomas is an attorney for Madison Heights. He says SOCRRA officials told him at an April 12 meeting that members of the public would be among those dumping waste at the site. The city obtained a search warrant to do a structural assessment of the building – which sits in a neighborhood next to baseball diamonds.
"There are no fire alarms, the sprinklers don't work, the ventilation system doesn't work, the doors other than the big doors are welded or barred shut," Thomas said.
Citing numerous code violations, Thomas says the city declared the facility unsafe as a matter of public health.
SOCRRA then filed a lawsuit, hoping to regain access to the building. A hearing is scheduled for May 17.
"We think we're regulated by the state [department of environmental quality] not Madison Heights," said SOCRRA general Manager Jeff McKeen. "Madison Heights had no right to do what they did."
McKeen says the Madison Heights facility is a large complex, and that independent inspectors reported that the portion of the building SOCRRA wants to use is "safe for its intended use."
According to McKeen, the Michigan Department of Environmental Quality inspects the facility quarterly. MDEQ officials weren't immediately available for comment.
In addition to the other problems, Thomas says there's asbestos in areas where the public would drive to dump waste, and said the city closed a baseball field nearest to the facility due to concerns that one of the facilities old smokestacks could crumble.
Thomas said while "going through some old files," city employees discovered a study commissioned by SOCRRA that found the four smokestacks at the Madison Heights facility pose a safety risk because of age and deterioration.
"It said all four of the stacks … presented an immediate safety hazard to employees and anyone on the property and should immediately be torn down."
SOCRRA made the decision to transfer some operations to the Madison Heights facility while it's currently upgrading the recycling systems at a SOCRRA facility in Troy.