Ford Motor Co. to slash global workforce by 10%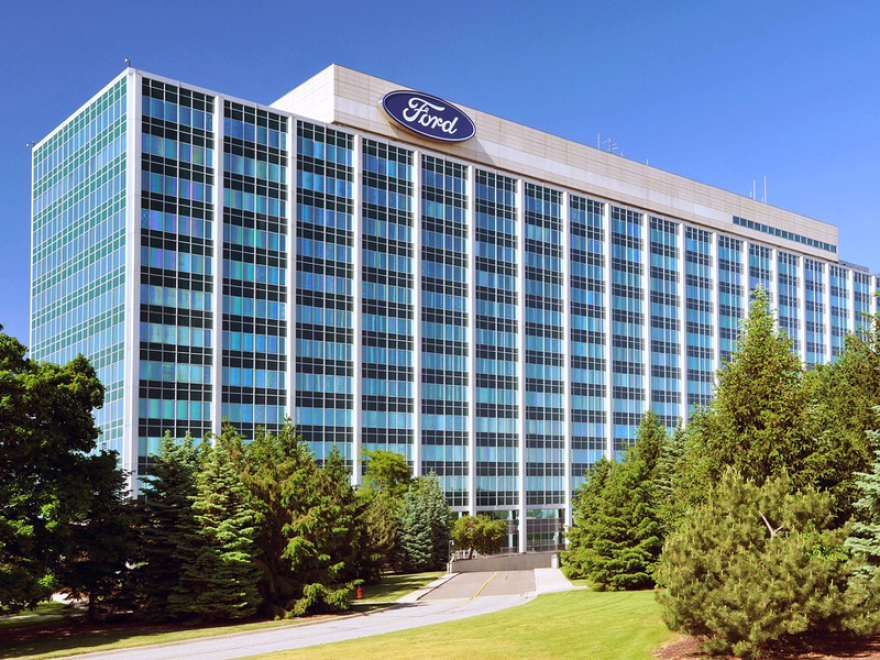 The Ford Motor Company is planning to cut its global workforce by about 10%.
The Wall Street Journal reports that the cuts aim to boost the company's profits and stock price. The report states that the company's stock has fallen in the three years since Mark Fields become CEO.
Auto sales fell in March and April, with Ford falling 7.2% in year-over-year sales.
Ford Motor Co. has said that it wants to reduce costs by $7 billion in 2017 in order to increase profitability next year as U.S. auto sales are expected to stagnate.
Reuters is reporting that "Ford plans to offer generous early retirement incentives to reduce its salaried headcount by Oct. 1, but does not plan cuts to its hourly workforce or its production." Ford has roughly 30,000 salaried employees in the United States.
The cuts come after the auto industry has come under attack by President Donald Trump, who has repeatedly called for auto companies to move more of their manufacturing back to the U.S.
Ford announced in January that it would scrap a plan to build a factory in Mexico in favor of adding 700 jobs in Michigan.
Ford has not commented on the report, but said in a statement to the Journal:
"We remain focused on the three strategic priorities that will create value and drive profitable growth, which include fortifying the profit pillars in our core business, transforming traditionally underperforming areas of our core business and investing aggressively, but prudently, in emerging opportunities. Reducing costs and becoming as lean and efficient as possible also remain part of that work. We have not announced any new people efficiency actions, nor do we comment on speculation," the company said.
This story has been updated to include a citation from Reuters, which more accurately explains which employees will be targeted in the Ford job cuts.