Another possible witness in a Macomb County corruption case pleads guilty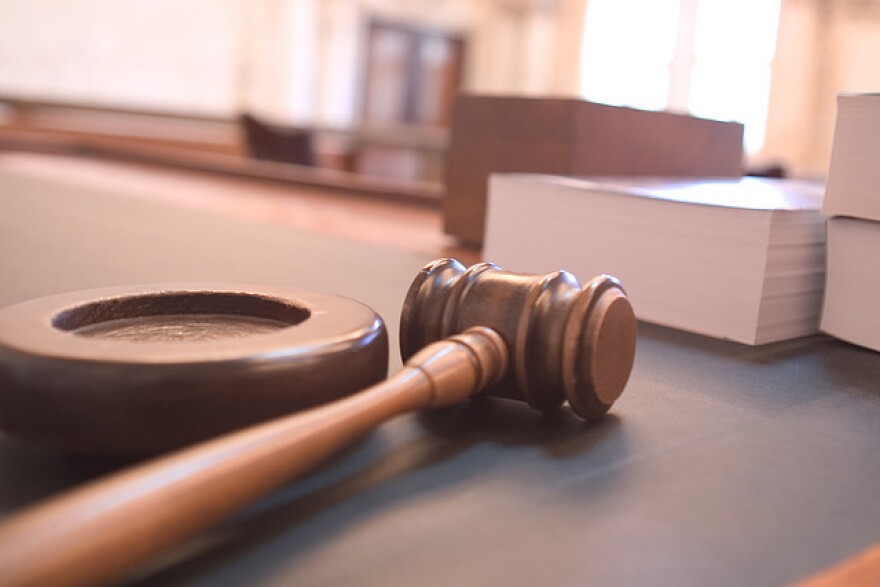 A former Detroit-area lawyer pleaded guilty in front of a federal judge today for his involvement in a Macomb County corruption case.
Angelo Selva of Macomb Township pleaded guilty to obtaining and concealing bribes for former Clinton Township Trustee Dean Reynolds. Selva was once a Detroit-area lawyer, but says he hasn't practiced law since 2004.
Reynolds allegedly took bribes from Rizzo Environmental Services, a trash hauling company based out of Sterling Heights. You can read more about the case here.
Richard Helfrick, Selva's attorney, believes his client could be a damaging witness against Reynolds if he goes to trial.
"If Reynolds were dumb enough to go to trial, then I would highly recommend that my client testifies," Helfrick said.
Helfrick says his client had worked for Reynolds at a school in Madison Heights as recently as last month.
"Sometimes you do things for friends that, you know, if you walked up to me on the street I wouldn't even consider doing, and I think it's because of his friendship. That's what got him in this trouble," Helfrick said.
Selva is the fifth person to plead guilty in the corruption case so far. He will be sentenced at a hearing in Port Huron in October.
It is unclear at this time whether Reynolds will go to trial or try to make a deal with the federal government.