Female genital mutilation bills headed to governor's desk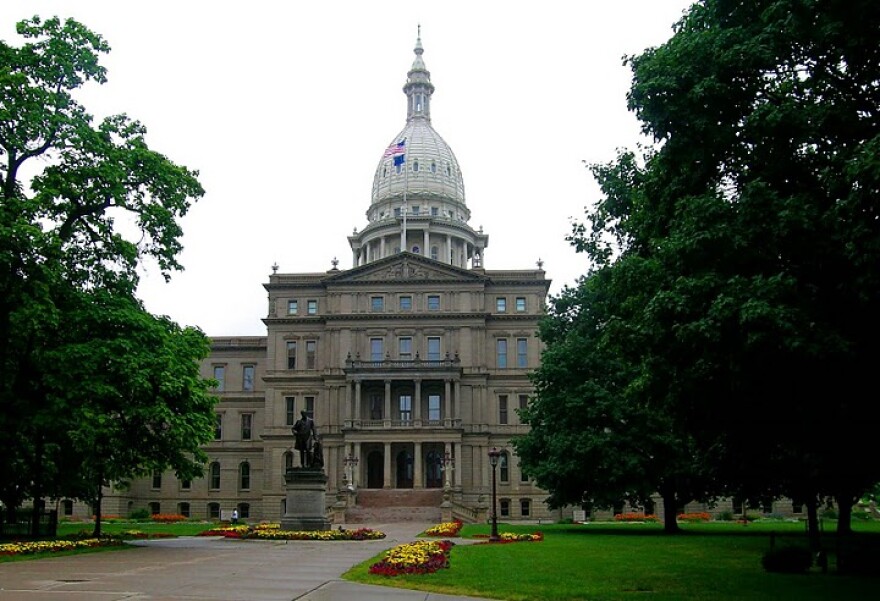 The Michigan House passed a series of bills that increase the punishment for doctors and parents involved in female genital mutilation.
The bills, which were introduced and passed in the Senate in May, would make it a 15-year felony to remove or reconstruct a female minor's genitalia for non-medical purposes.
Michigan will be the 26th state to outlaw female genital mutilation, which is already illegal under federal law. But legislators say the federal penalty isn't severe enough. Under federal law, only doctors can be charged and the maximum jail time is five years. The Michigan law will also include punishment of parents.
The legislation was introduced after two Detroit-area doctors were indicted in federal court in the first case of female genital mutilation to be tried in the U.S.