On this page you'll find all of our stories on the city of Detroit.Suggest a story here and follow our podcast here.
Does Detroit really have the best drivers in the country?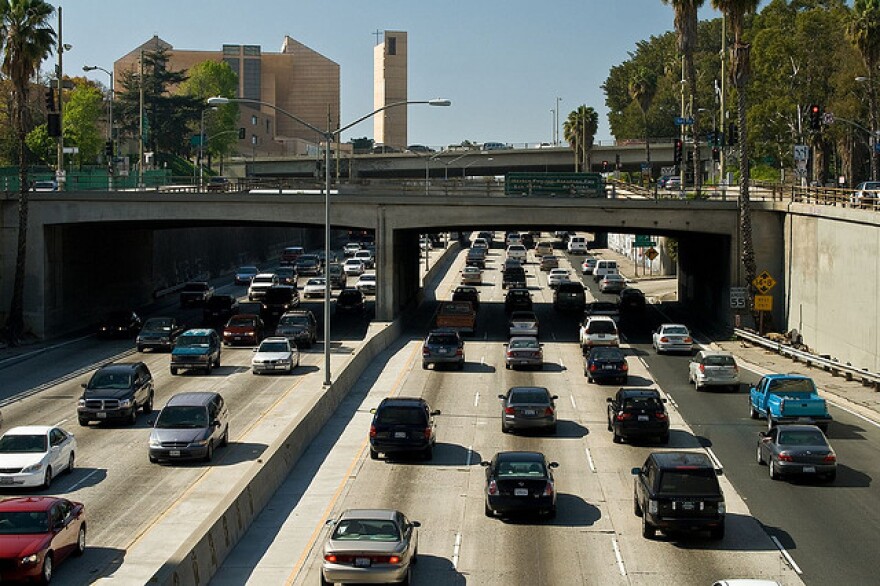 Based on data from an insurance comparison website, Detroit has the best drivers in the country. But the statistic has some caveats.
Seattle-based Quote Wizard looked at the 75 largest metropolitan areas in the U.S. for the study. It created the ranking based on reports to insurance companies of accidents, DUIs, speeding tickets, and minor citations.
But Detroit also has some of the highest insurance rates in the country, and Adam Johnson, content manager at Quote Wizard, says that means Detroit's data aren't perfect.
"The folks we're getting the data from are those currently insured drivers that are probably some of the better drivers in Detroit," he said. "Meanwhile, there's a big population in Detroit that's driving without insurance and that could skew the data."
Grand Rapids also ranked high on Quote Wizard's list, at 14th best in the country.