Michigan creating panel to suggest new services for victims of crime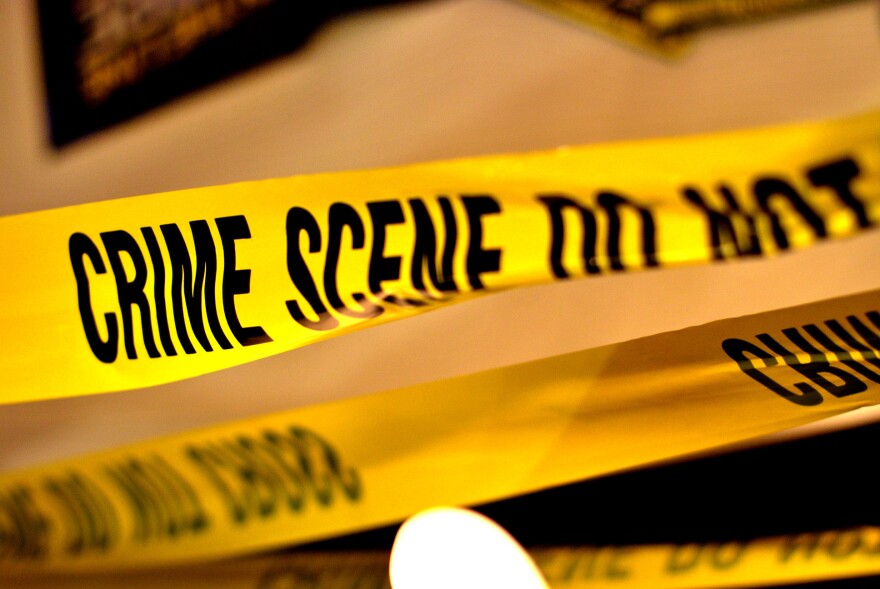 The Michigan Crime Victim Services Commission is putting together a panel of experts to suggest potential new services for crime victims -- and changes to the rules that determine who is eligible for compensation after a crime.
James McCurtis is the director of the Michigan Crime Victim Services Commission. He says in the last few years there have been fewer people filing claims with the Michigan Crime Victim Compensation Fund, and that's partially because more people have insurance.
"A lot of that is due to the Affordable Care Act," McCurtis said. "Michigan is a Medicaid expansion state. And if you have insurance, we won't be able to provide any help to victims of a crime."
McCurtis says that's a sticking point in Michigan law that the panel could suggest changes to. He says 20-25 people will sit on the panel made up of crime victim advocates from a wide range of related professions.
The Detroit News reports the group Mothers of Murdered Children want changes to who is eligible for compensation and to give victims more time to apply.
McCurtis estimates that applications to the Crime Victims Compensation Fund have fallen 10-15% in the last few years.
The panel will meet for the first time in October and is expected to make its recommendations early next year.