Detroit-area doctor involved in female genital mutilation case denied house arrest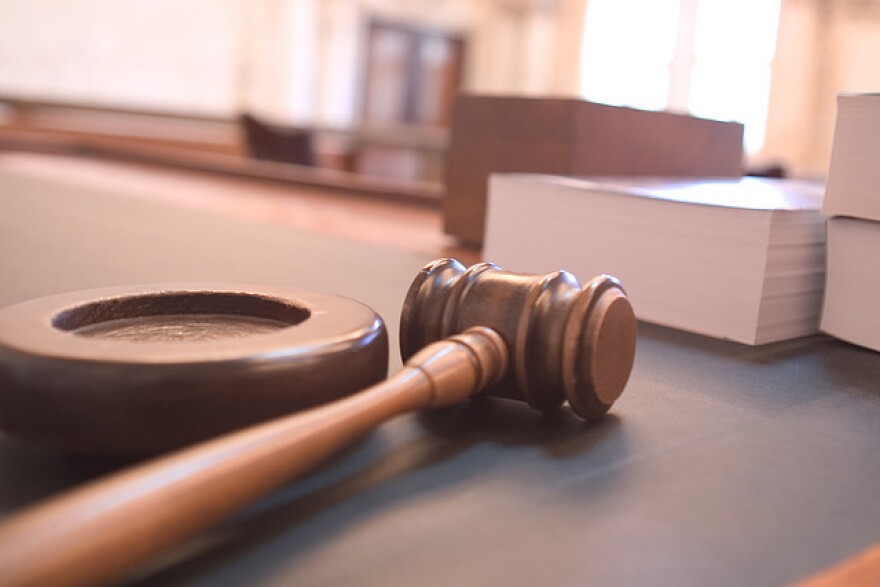 A federal judged today denied a bond motion for a Detroit-area doctor at the center of a female genital cutting case.
This motion would have allowed Dr. Jumana Nagarwala to be placed under house arrest. Instead, Nagarwala remains at the Wayne County Jail.
Shannon Smith, Nagarwala's attorney, says the judge denied the motion because her client's international connections maker her a flight risk.
"But the court really left the door open that if we're able to come back in with some different ideas, he may reconsider," Smith said.
Smith says she will file another bond motion to reassure the judge that Nagarwala won't leave the country.
"We're consulting with some security companies trying to find ways to do constant video feed to watch over, things along those lines," Smith said.
Earlier this week, the federal investigation spread to New York, Chicago and Los Angeles.
The two other Detroit-area defendants in this case have already been put on house arrest. Nagarwala, on the other hand, has been held without bond since her arrest in April.