Federal grant to fund "green infrastructure" project on Lake Superior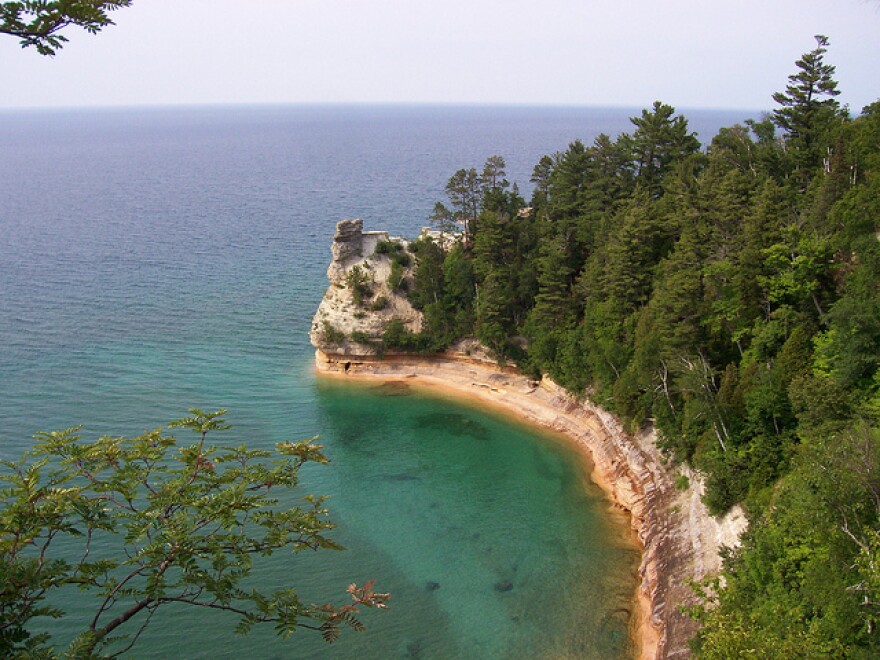 An Upper Peninsula nonprofit group has received a federal grant for a "green infrastructure" project intended to protect Lake Superior waters near Marquette.
The Environmental Protection Agency awarded the $288,500 grant to the Superior Watershed Partnership.
The project will relocate an open-channel drain in Marquette that discharges storm water across a public beach and into the lake. The drain's outfall will be moved to an adjacent wetland.
Watershed Partnership senior planner Geraldine Grant says in addition to reducing runoff into the lake, the adjustment will provide a consistent water source for the 12-acre wetland. The wetland filters pollutants and provides important wildlife habitat.
City officials say the project will improve nearshore Lake Superior water quality and help Marquette deal with intense storms and changing water levels as the climate gets warmer.