State Supreme Court won't expedite Virgil Smith case, leaving him on Nov. 7 ballot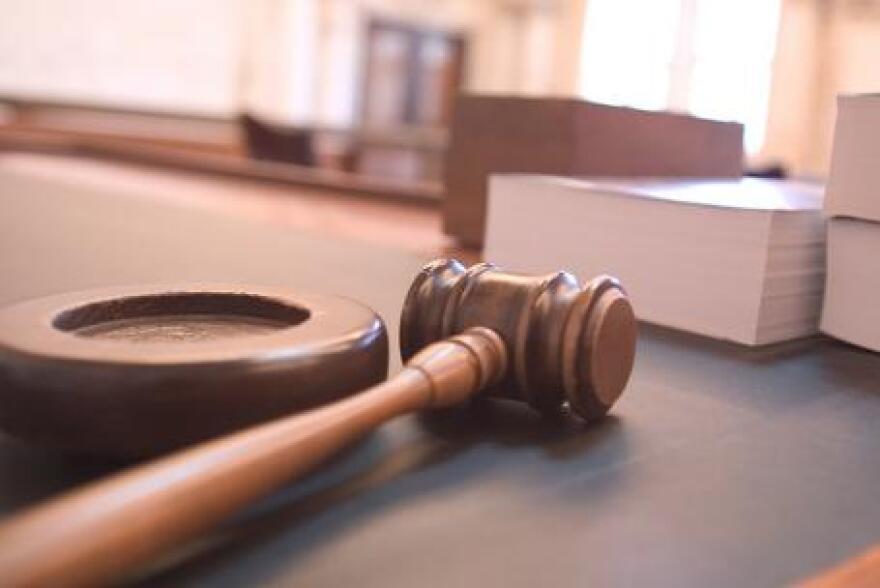 A former state lawmaker who wants a seat on the Detroit City Council has a clear path to the ballot.
The Michigan Supreme Court is interested in the case of Virgil Smith. But nothing will happen before the Nov. 7 election.
Smith had agreed not to seek elective office for five years when he pleaded guilty to shooting at his ex-wife's car. But that part of the deal was thrown out by a Wayne County judge, who said it was unconstitutional.
Prosecutor Kym Worthy has been trying to get higher courts to reverse that decision. In an order Monday, the Supreme Court said it won't expedite the case. But it will consider whether a plea-deal prohibition on running for office violates the separation of powers.