West Michigan state lawmaker wants Wolverine Worldwide CEO to testify in Lansing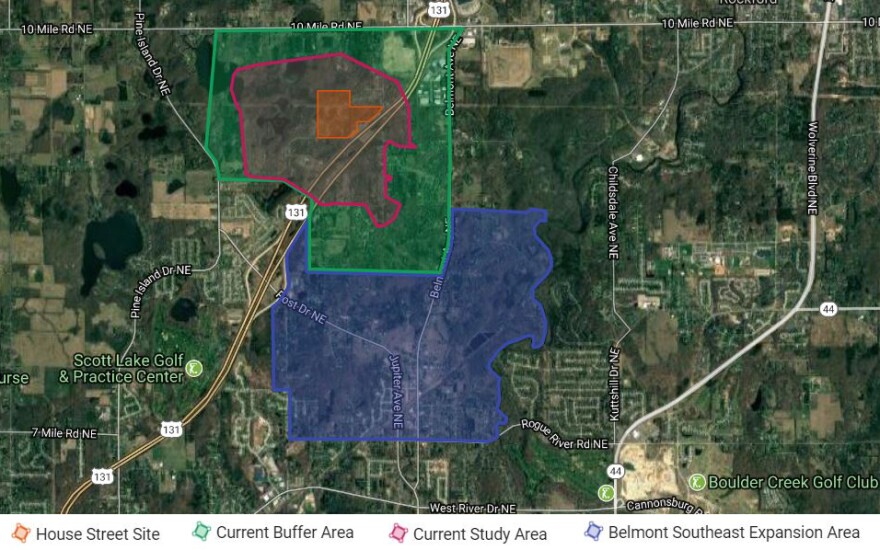 A West Michigan lawmaker wants the CEO of a major shoe manufacturer to testify in front of state House oversight committee.
Wolverine Worldwide, which is based just north of Grand Rapids, is believed to be responsible for groundwater contamination in northern Kent County.
Democrat Winnie Brinks thinks hearing from Wolverine's CEO Blake Krueger could help guide efforts to clean up the contamination.
Brinks says people in the affected area have only heard from representatives of Wolverine.
"But a lot of the constituents that I've been hearing from are asking to hear from the people at the top of that organization," Brinks said.
Representatives from Wolverine sent this statement as a response to Brinks' comments:
"Wolverine Worldwide has been and continues to be committed to working with the state of Michigan and we look forward to continuing to do so."
Brinks also wants to hear from the Department of Enviromental Quality on the issue.
"I just want a little more understanding of what steps they've taken, and when they knew the danger of the issue," she said.
Brinks says the EPA could play a larger role in helping the state in its investigation, but she says the DEQ has been reluctant to get outside help.
"I think that's really kind of hurting us because we've got a real demand for our local resources and they're being stretched," Brinks said.
The EPA has helped state officials learn more about the toxic chemicals polluting private wells.
The state is still figuring out the scope of the contamination.