Campaign manager for Gretchen Whitmer resigns over behavior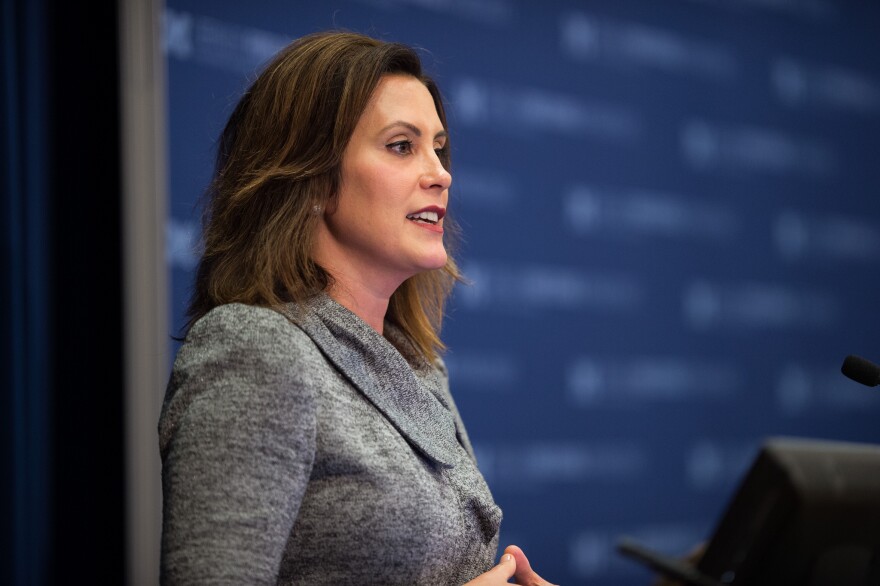 Democratic gubernatorial candidate Gretchen Whitmer has forced her campaign manager to resign after learning he engaged in past "inappropriate behavior" in the workplace. Keenan Pontoni joined Whitmer's campaign in August, replacing a previous campaign manager.
In a short statement yesterday, Whitmer said she received a credible report Wednesday that a number of years ago, Pontoni had "engaged in inappropriate behavior with people in the workplace." She did not elaborate.
Pontoni previously managed the campaign for Grethen Driskell in her bid for Michigan's 7th Congressional District.