EPA looking at Wolverine Worldwide's old Rockford tannery again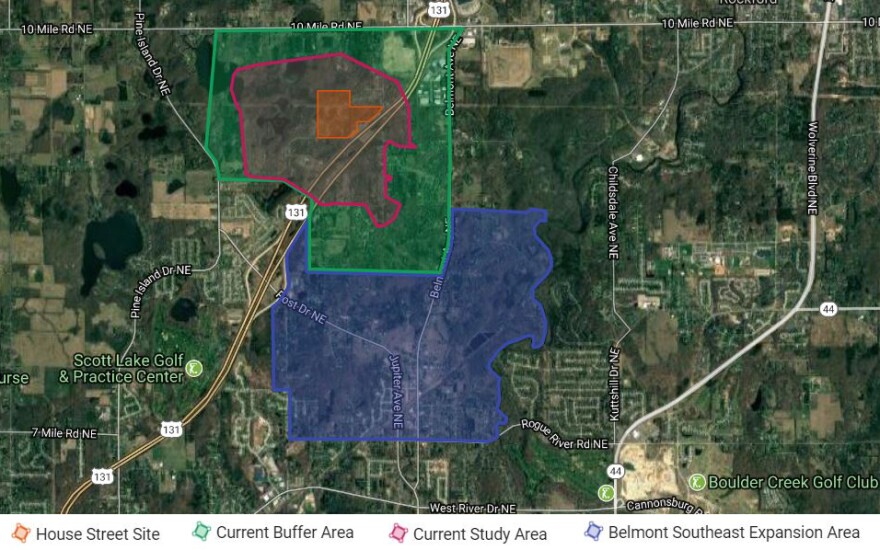 This post has been updated to more accurately describe the EPA's role in Wolverine Worldwide's testing at the company's former tannery site.
West Michigan shoe-manufacturer Wolverine Worldwide is under more federal scrutiny.
The Grand Rapids Press reports the EPA wants Wolverine to begin testing groundwater and soil at the company's former tannery in Rockford mid-month.
A firm hired by Wolverine will be testing for chemicals in the PFAS family, PFOA and PFOS, at the old tannery site that closed in 2010. The chemicals were used to waterproof leather products at the tannery.
Wolverine made around $2.4 billion in revenue last year. The shoe company manufactures footwear under brand names like Merrell and Hush Puppies.
The EPA has already looked into the tannery. But recent groundwater testing found these chemicals at high levels. Wolverine sent in proposed work plans earlier this year, but the EPA asked the company to revise the plan.
Wolverine says it resubmitted a work plan to the EPA within weeks and is awaiting approval.