Teen pleads guilty after Michigan school threat arrest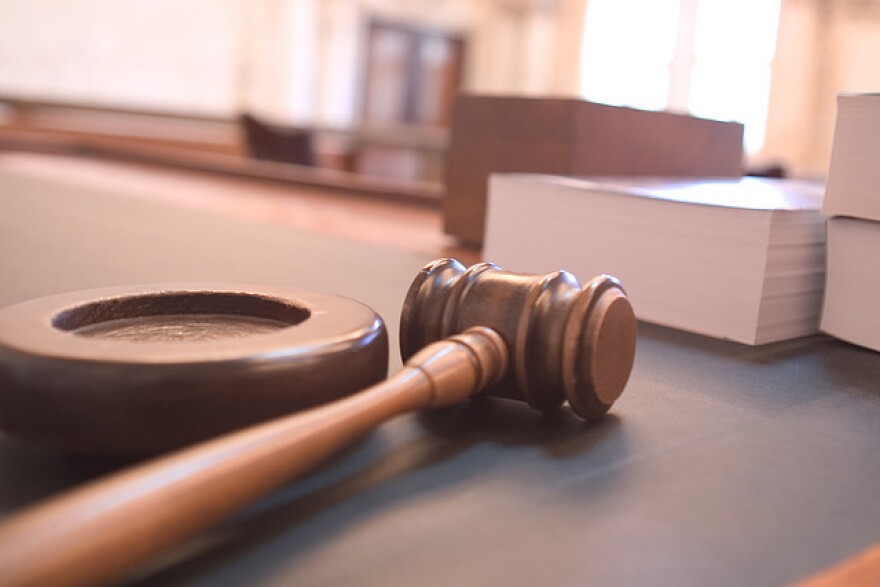 A 15-year-old student who was arrested in March after threatening violence at his school and the discovery of guns, ammunition and pipe bomb materials at his southwestern Michigan home has entered guilty pleas in the case.
The boy pleaded guilty this week to explosives and firearms charges. He earlier faced additional charges including making a terrorist threat.
Sentencing is scheduled for June 5. Van Buren County Prosecutor Michael Bedford says the court determined the case would be handled as a juvenile matter.
Authorities have said the Paw Paw High School student's family alerted authorities to the threat and investigators believed he had planned an attack the school. Classes were canceled the day after his arrest as a precaution. A search of the high school determined it was safe.