New rule makes it easier for veterans to purchase homes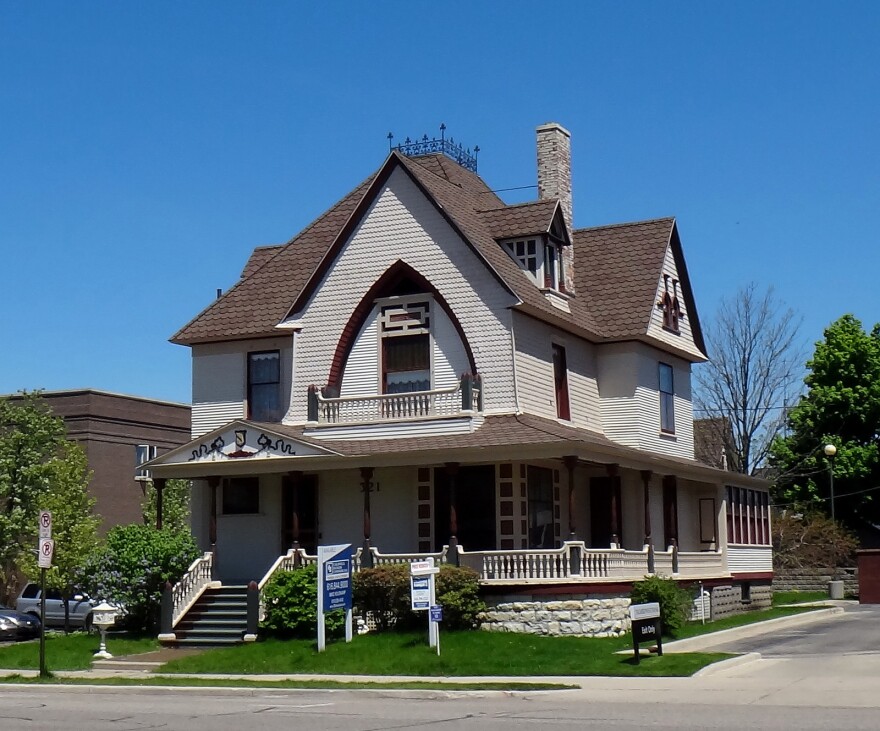 Veterans in Michigan will now have an easier time purchasing and financing single-family homes using Veterans Association mortgage assistance.
Since 1978, the majority of new single-family homes in Michigan have actually been classified as "site condominiums."
This classification allows developers to build neighborhoods faster and more efficiently. However, because of certain VA regulations on condos, it also creates significant barriers for veterans who want to use VA loans to purchase a home.
But thanks to a simple rule change championed by the Home Builders Association of Michigan and state representative Jack Bergman, the VA will now consider site condominiums the same as any other single-family homes.
Bob Filka, CEO of the Home Builders Association of Michigan, says he's heard of veterans having to wait four or five months to get their loans approved before they could purchase a site condo home.
In Michigan's current housing market, this means many sellers aren't willing to wait for VA loans to clear.
"When a seller is evaluating the bids that they receive on a home, if they have multiple bids, the veteran is being unfortunately discriminated against because those sellers' realtors know the VA is going to take months and months and months to get that loan approved."
Filka says Michigan-based Chemical Bank also played a large role in providing the evidence necessary to change the rule. The bank had started to notice their customers were increasingly unable to use VA financing to purchase homes. Once Congressman Bergman, a veteran himself, became involved, the issue gained traction with the VA.
"Many people said that we would never get this changed," Filka says. "In fact, we had people at the VA regional office tell us to change our state law— that that would happen faster. We said that's ridiculous, that this is common sense."
Filka says the VA will be issuing a notice to every lender in the state to let them know that site condominiums will now be treated like regular single-family homes.