Preliminary exam ordered in fatal freeway rock-throwing case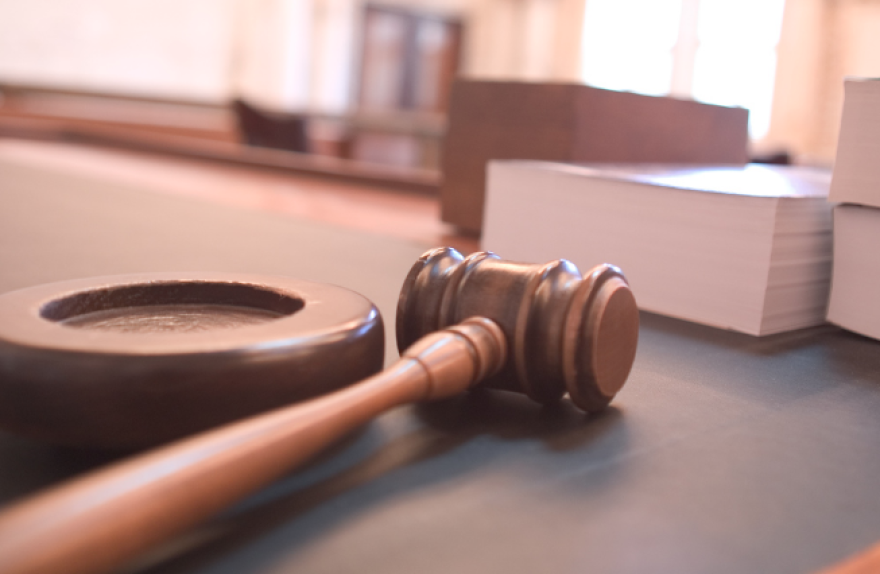 A preliminary examination has been ordered for five young men and teens after a driver was killed when a rock thrown from a Flint-area highway overpass struck a van's windshield.
The Flint Journal reports that a judge set July 16 as the hearing for Kyle Anger, Mark Sekelsky, Mikadyn Payne, Alexzander Miller and Trevor Gray.
They face second-degree murder, conspiracy to commit second-degree murder, malicious destruction of property and other charges.
They were between the ages of 15 and 18 in October when a six-pound rock was thrown onto Interstate 75 in Vienna Township, about 80 miles northwest of Detroit. It struck the van 32-year-old Kenneth White was riding in.
DNA test results were given Thursday in Genesee County District Court to defense attorneys.